Bulgarian worker dead in sister's home in Paphos, time and manner of death still unclear
A foreign man was found dead in an apartment in Chloraka on Wednesday, after neighbors reported a fire, but a preliminary investigation raised more questions than answers as to the cause of fire or time and manner of death.
Local media said residents in an area of Chloraka, Paphos district, notified authorities Wednesday morning before 9am after hearing sounds of an explosion on Perikleous Street, where a fire had broken out in an apartment. 
Fire fighters who rushed to the scene determined the point of origin for the fire was in a bedroom, where they found a 46-year-old Bulgarian man dead on the bed.
But reports said officials did not determine the cause of fire, while they also did not find any electrical or heating appliances that could have caused the incident.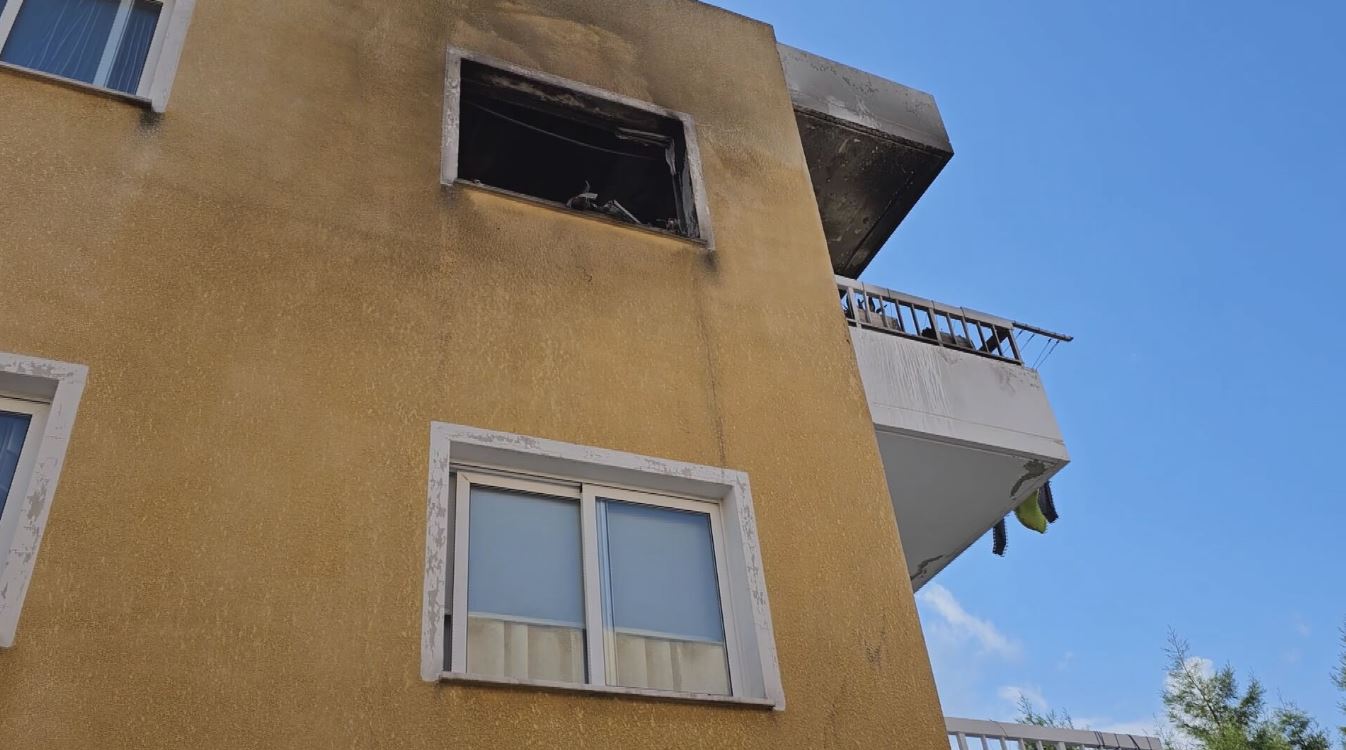 According to Reporter, Fire Department investigators also believe the sounds heard by neighbors may have been the distinct sounds of breaking glass, referring to a small bedroom window and a glass window on the patio.
Some witnesses initially said the 46-year-old was thought to have been on his own but local media later reported he was being hosted by his sister and her husband, both of whom live in Paphos permanently.
The victim, whose identity has yet to be officially verified, had recently arrived in Cyprus and was working at a local supermarket in Chloraka.
Investigators have not ruled out anything yet according to Paphos police district director Michalis Nicolaou, who confirmed a charred body had been found inside the bedroom.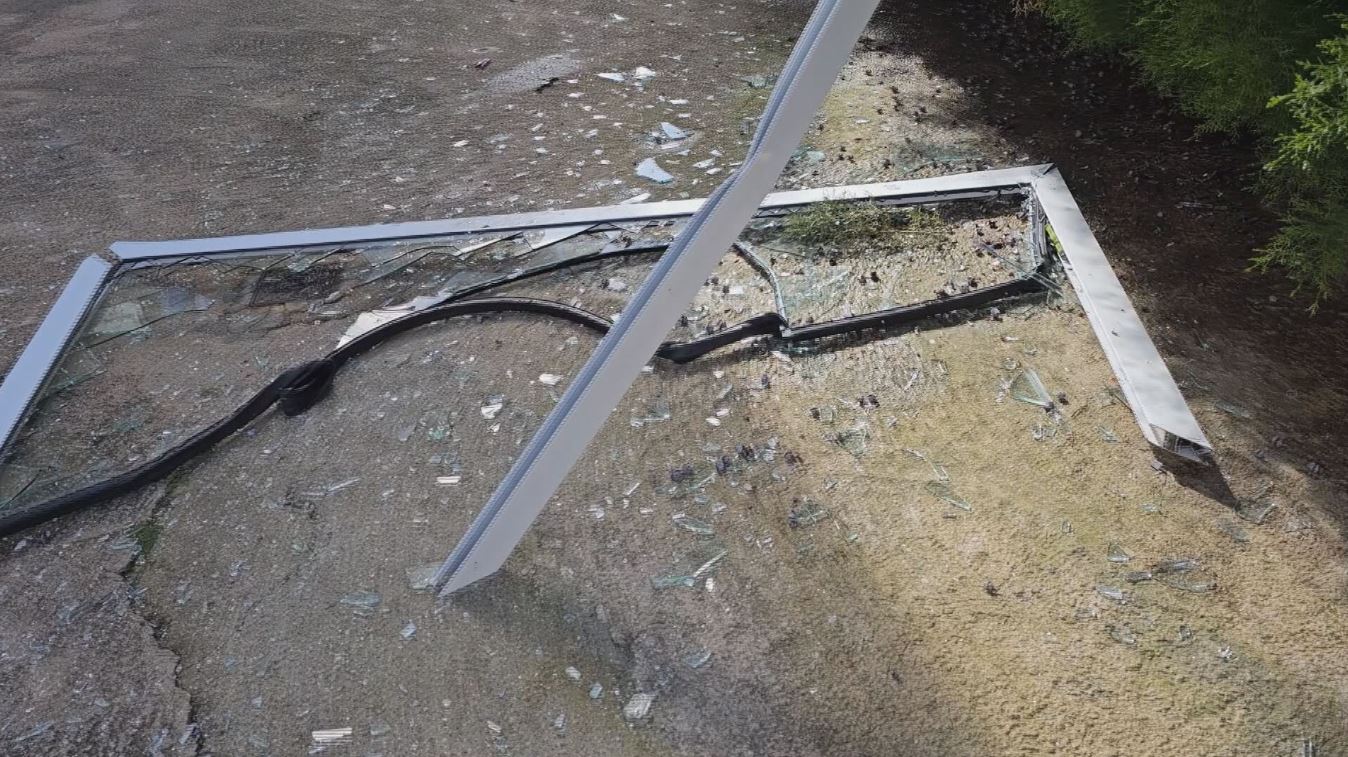 Local media said the victim's brother-in-law, who said he was sleeping in the adjacent room, told authorities he woke up and came out of the apartment after hearing loud banging noises.
Police investigators are speaking with individuals from the victim's environment, both work and family, while DNA samples have been obtained to identify the body that was said to have burned beyond recognition.
Forensic pathologist Nicolas Charalambous, who conducted a post mortem on the victim, said the cause of death based on preliminary findings was charring.
But the manner of death was still unknown.
Additional samples were sent to a laboratory for toxicological and histopathological tests, while it has not yet been clarified whether the victim was dead before the fire broke out.