Must
By Maria Savva
July is a month that many people eagerly await to enjoy their vacations. There are endless options for travelers seeking the ideal destination for this season. Some wish to bask in the sun and the sea on enchanting beaches, while others prefer to explore cities full of culture and history. Perhaps, some want to rejuvenate in the tranquility of the mountains and hike on trails with breathtaking nature.
The destination depends on each person's preferences, while budget and available time also play a significant role. Whichever destination you choose, July offers you the opportunity to escape from daily life and create unforgettable memories.
France
France is an excellent place to visit in July, as most parts of the country remain dry. Wine, cheese, valleys, stunning coasts, numerous castles highlighting the rich history, and how can we forget the Eiffel Tower – you can't help but fall in love with France. The country celebrates its independence day called "Bastille Day" on July 14th, and if you go, you'll be amidst fireworks, parades, and cheerful French people.
Spain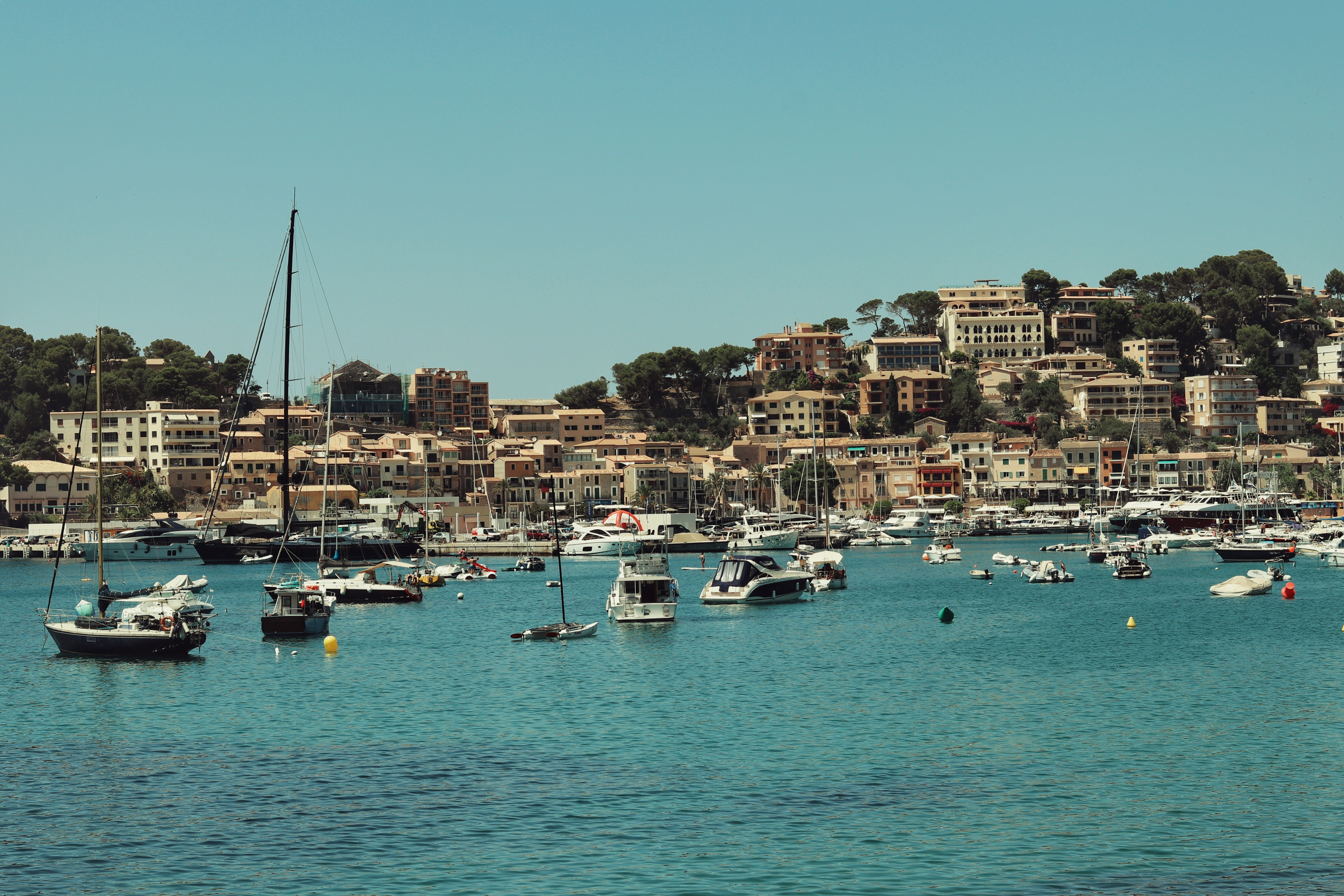 The temperature ranges from warm to hot in July, and this is the perfect time to hit the beach and explore the Canary Islands and Ibiza. Barcelona has been at the top of the travel list for "best places to visit" long ago and is famous for its history, nightlife, and late-night dining. Madrid offers a bit of everything you'll find in Spain, making it the country's liveliest and most vibrant travel destination.
Turkey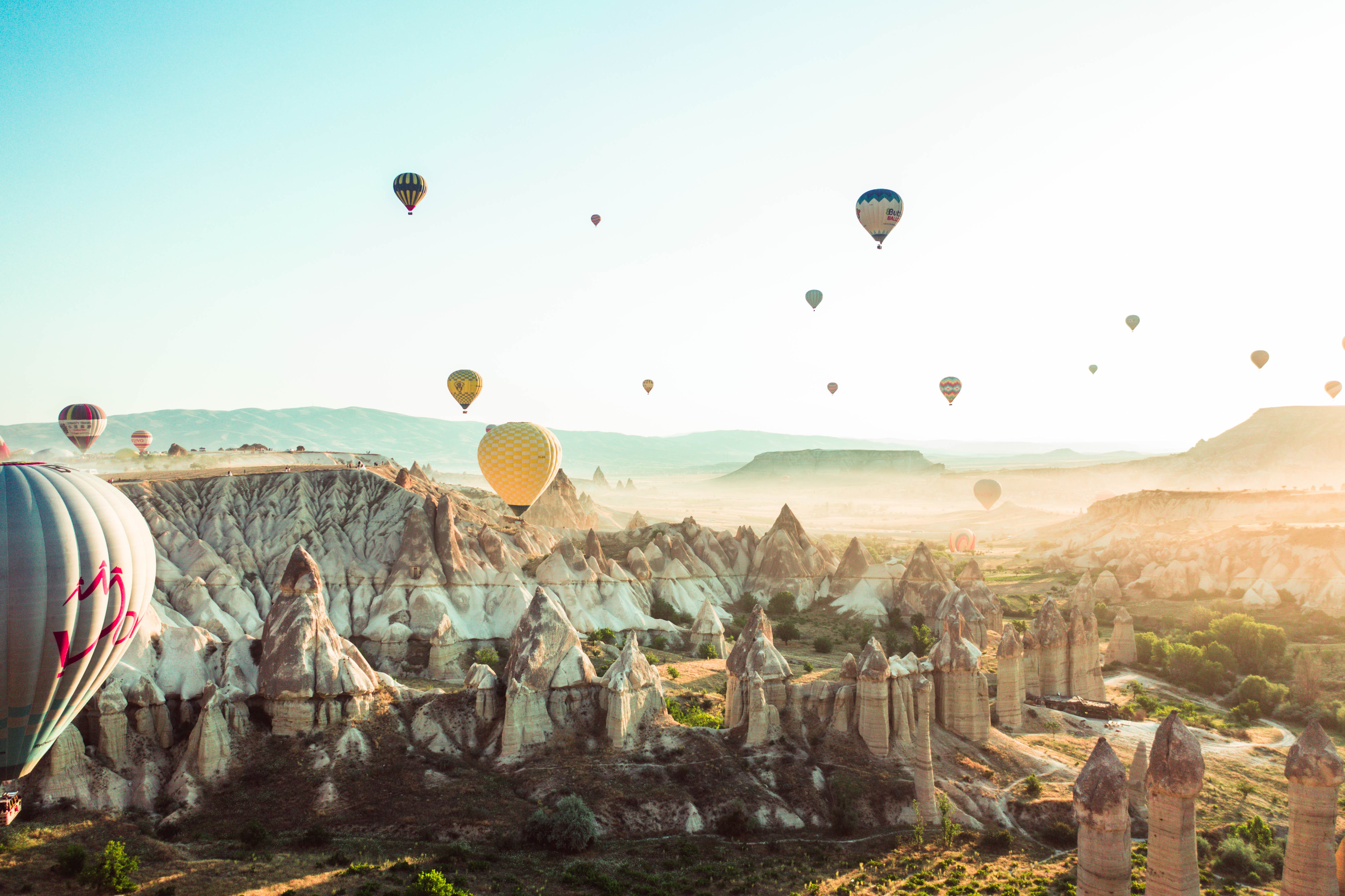 With a daily temperature of 28 degrees Celsius, Turkey in July can be the perfect time to visit this time, also because it's off-season, and flight tickets and hotel rentals may be relatively lower. Explore the country's dual sides with its natural panoramic landscapes, historical sites, fertile valleys, vast mountain ranges, rugged coasts, and picturesque villages.
Switzerland
Switzerland can be described as an elegant tourist destination and offers a combination of breathtaking landscapes, alpine charm, and cosmopolitan cities. In July, you can enjoy pleasant weather and explore the country's picturesque lakes, majestic mountains, charming villages, and vibrant cities like Zurich and Geneva.
Copenhagen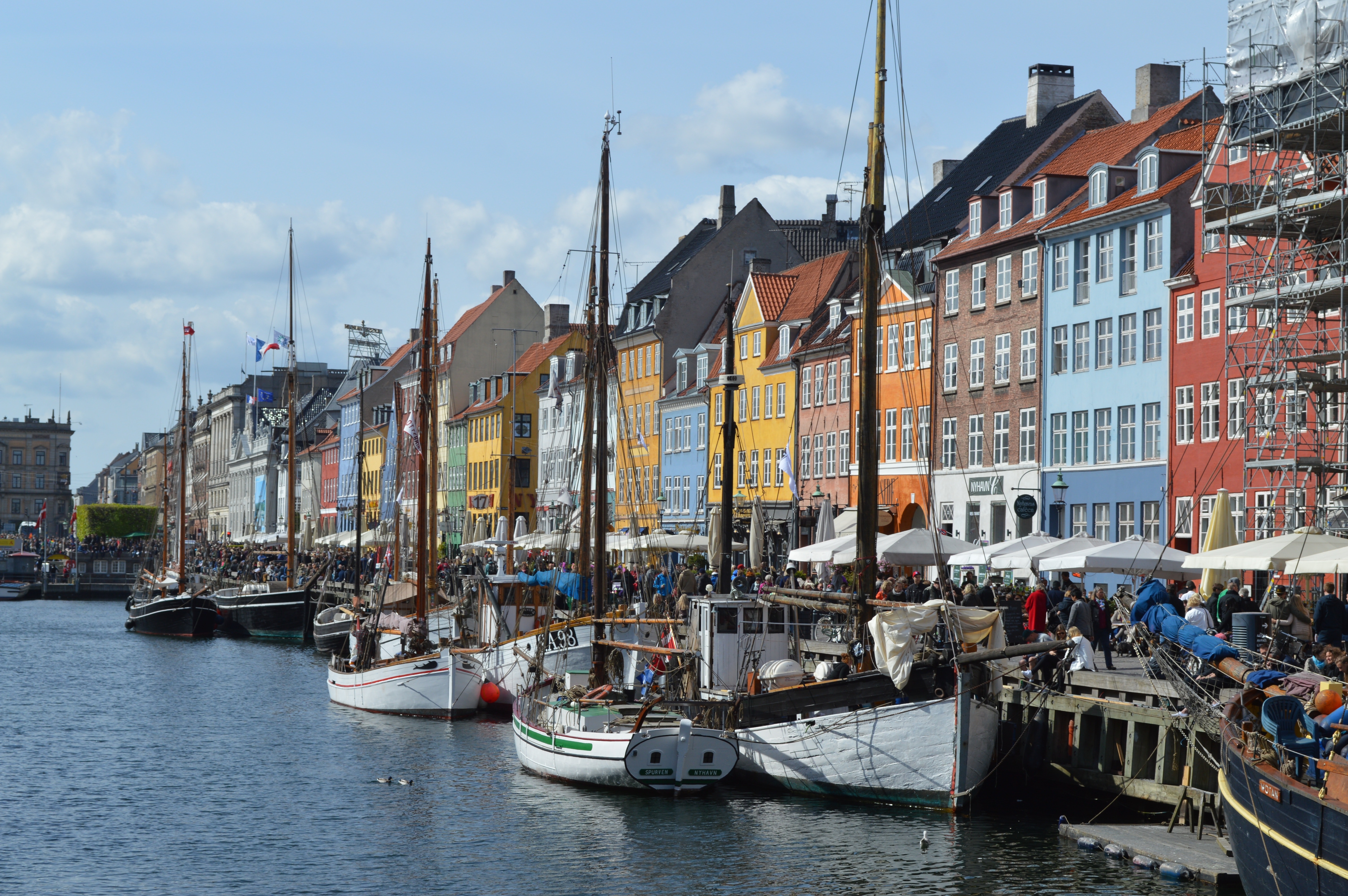 The capital and largest city of Denmark, Copenhagen is a treasure trove of food, unique architecture, and culture, as well as picturesque sights at every corner. It is connected to the Swedish city of Malmö via a large bridge along the Øresund Strait. The Danish city is a hotspot for culture, food, nightlife, and distinctive architecture throughout Northern Europe. Formerly a Viking fishing village, Copenhagen's urban landscape resembles a Scandinavian fairytale.
[This article was translated from its Greek original]