Limassol police seek public's help after motorcycle enthusiast in full riding gear dies in violent collision with car
A young biker was killed in a brutal accident on Friday when his motorcycle collided head on with a vehicle in a Limassol village, with police investigating reports of at least one other motorbike present at the scene.
Police said 22-year-old Panayiotis Constantinou from Moni was riding his motorcycle on Friday evening around 6:30pm when he got involved in a collision with another vehicle driven by a 37-year-old man.
Local media said Constantinou was riding a motocross dirt bike along Twenty Eighth October Street in Pyrgos, Limassol district, when he collided with a car that was moving in the opposite direction.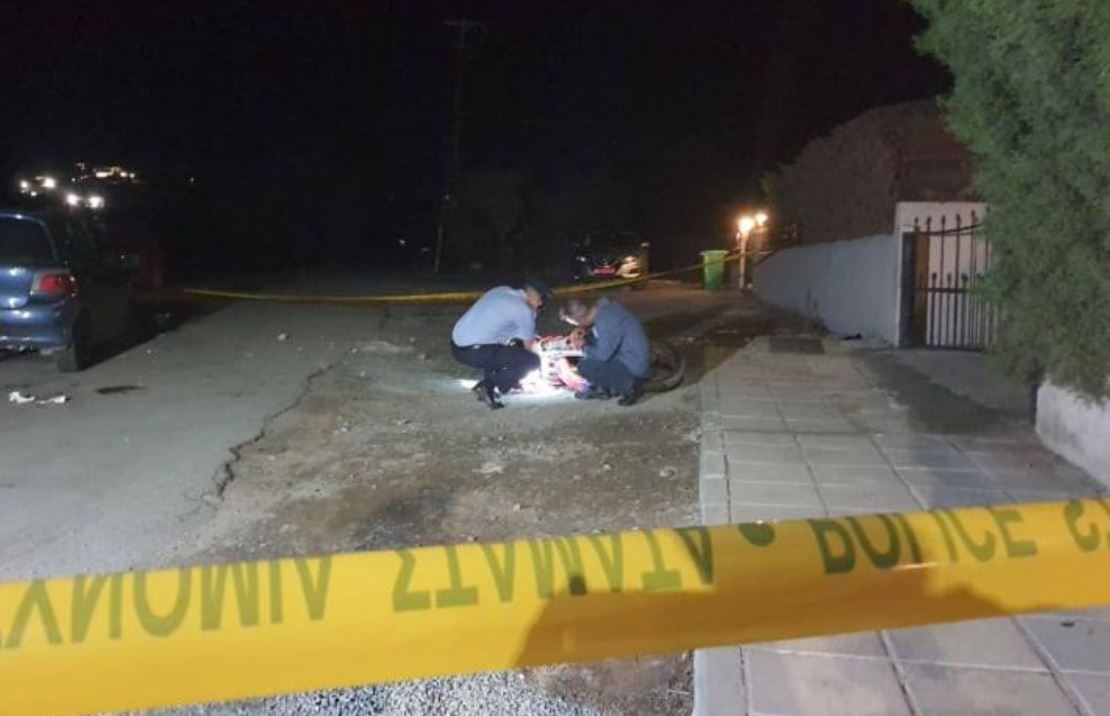 The accident was described as a violent collision, with Constantinou being rushed to the Emergency Room at Limassol General Hospital where doctors pronounced him dead on arrival.
Constantinou was wearing full riding gear at the time of the collision, including uniform and helmet according to Limassol deputy traffic director Emilios Kafas, who said it appeared initially that the motorcycle in question was as a motocross dirt bike.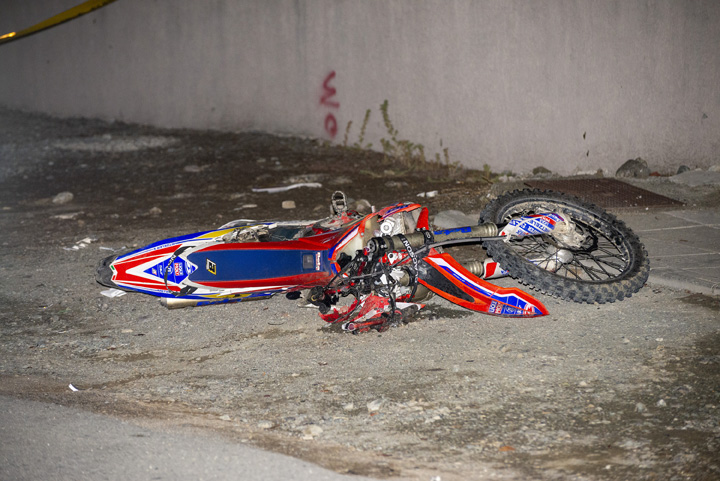 The circumstances of the collision were still being investigated while a police report said the driver of the car was administered a preliminary Breathalyzer test that showed zero alcohol consumption.
Unconfirmed reports suggested at least one other motorcycle was present at the scene at the time of the accident, with Kafas confirming that police had specific information which was currently being evaluated.
The traffic official also did not say whether the motorcycle was authorized to be on the road, adding this was also under investigation.
Kafas called on members of the public to come forward if they have any information about the incident by calling law enforcement authorities, dialing the citizen hotline at 1460, or contacting Moni police station.