in a move that may signal the sign of the times, one of the oldest zoos in the world, Bristol Zoo, closed its doors after 186 years of operation on September 3rd as its guests have been moved to a new site.
The zoo opened in the English suburb of Clifton in 1836 and is the fifth oldest zoo in the world.   Many of its buildings are from the Victorian era, including its entrance, the old giraffe house and the monkey temple.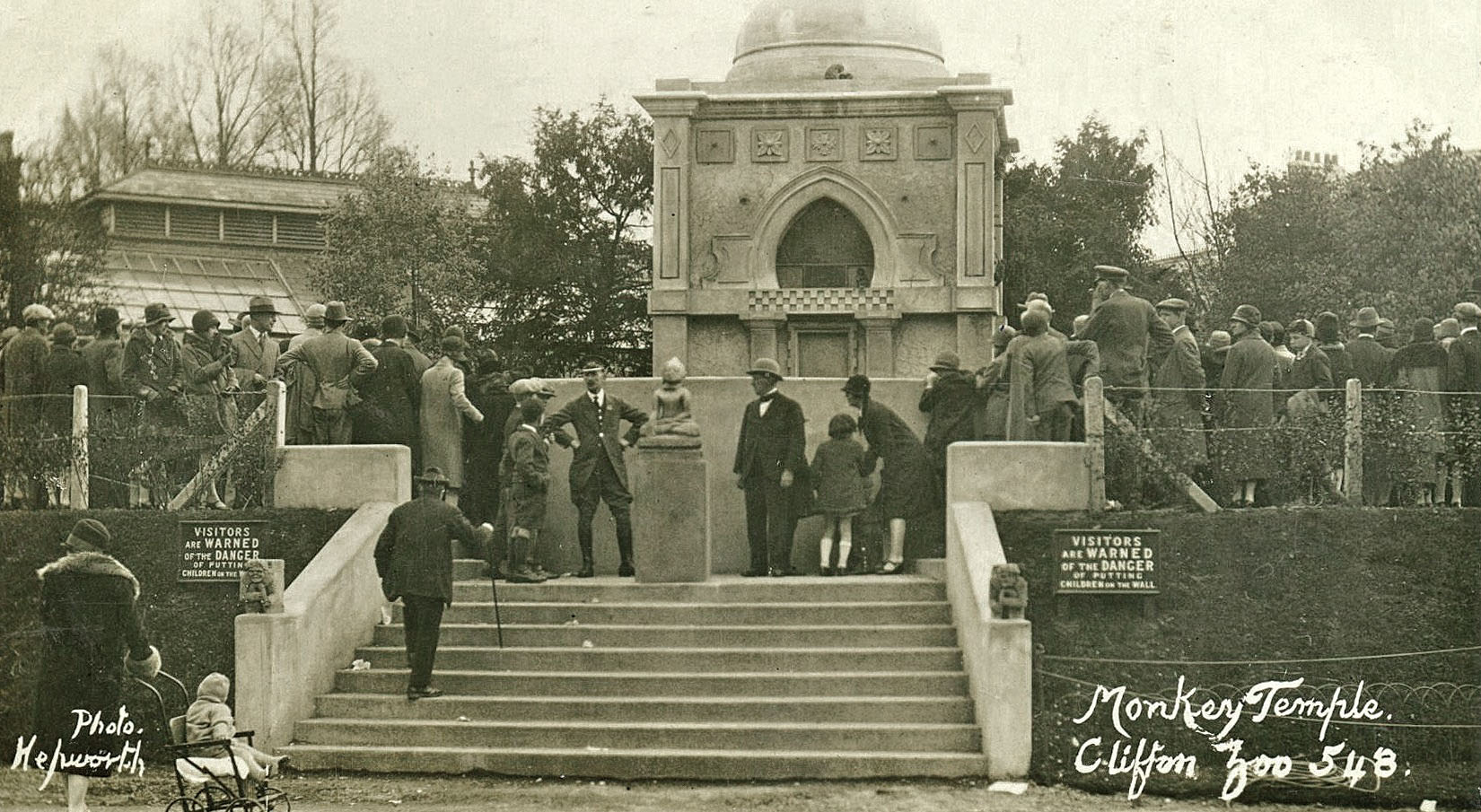 The Bristol Zoological Society, which runs the zoo, decided to close it after financial pressures caused by the Covid-19 pandemic.  It is now channeling its resources to its facilities in the south of Gloucestershire County, BristolLive reports.  The premises there were not open to visitors and were only used for breeding and quarantining animals.
Although animal rights activists point out that animal captivity in zoos is torture, the closure of the historic zoo in Bristol, whose gates have seen 90 million visitors, has upset many citizens.
Some of the zoo's rarest animals in need of conservation action - reptiles, amphibians, birds and gorillas - will join the Bristol Zoological Society's The Wild Place Project in Gloucestershire.
A new zoo in Bristol is due to open in 2024 and The Wild Place Project will be open for visits while it is being built.