Shemaine Bushnell Kyriakides
Wiz Guide
The 1st of October is just around the corner and you're surely thinking about how to spend 3 glorious days of vacay.  One thing's for sure, you can kick off the holiday at a local teverna that plays live music.  What better way to begin the merriment?
We're taking a page out of Wiz Guide and showing you our favorite taverns around Nicosia serving delicious food and a live music repertoire to boot!
Odofragma
At the end of a road in Agios Dometios you'll find a tavern that offers traditional food in an intimate atmosphere, but in a large courtyard.  This Friday, Andreas Alexis and Sotiris Karantonis will fill the air with folk music and rebetika songs.  Delicious appetizers, grilled items, ofto kleftiko and even vegetarian dishes await you.  For more information and reservations call 99657270.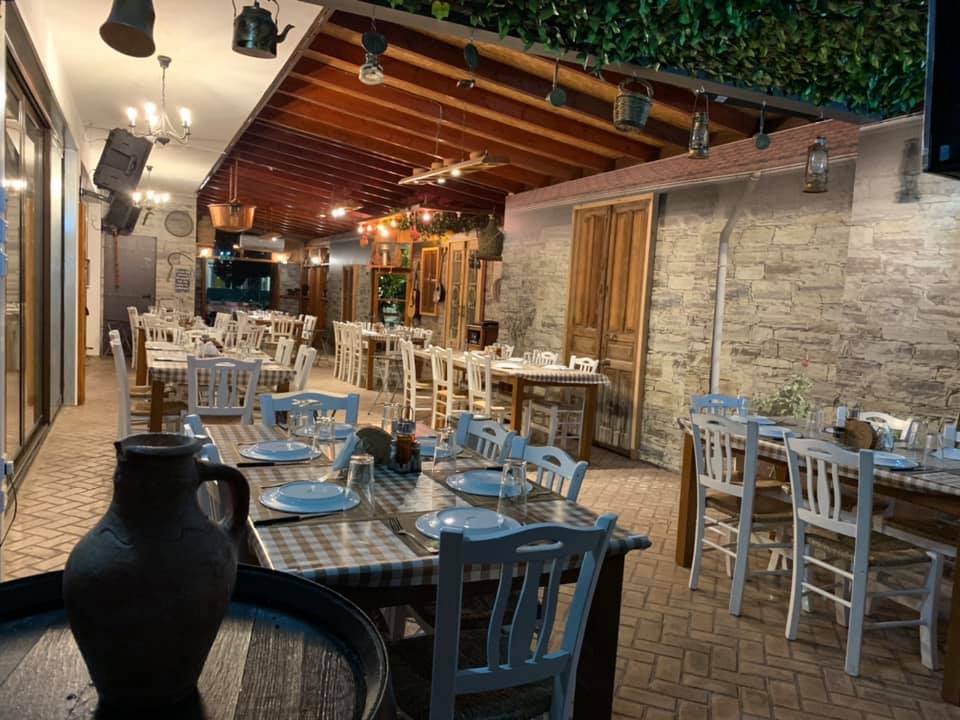 I Kardia tou Mangka
The style of this tavern in Palouriotissa will remind you of days gone by in the Athens of yore.  You'll enjoy the many local dishes served up in their breezy courtyard.  But don't forget to enjoy a swig of ouzo while listening to the classics.  On Friday afternoon from 1pm till 6pm, you'll enjoy the musical ensemble "Rebetika with Lefkodeia".  But you'll be hard-pressed to leave when "Laiki Tetraktys" takes over from 8pm onwards.  For reservations call 97892848.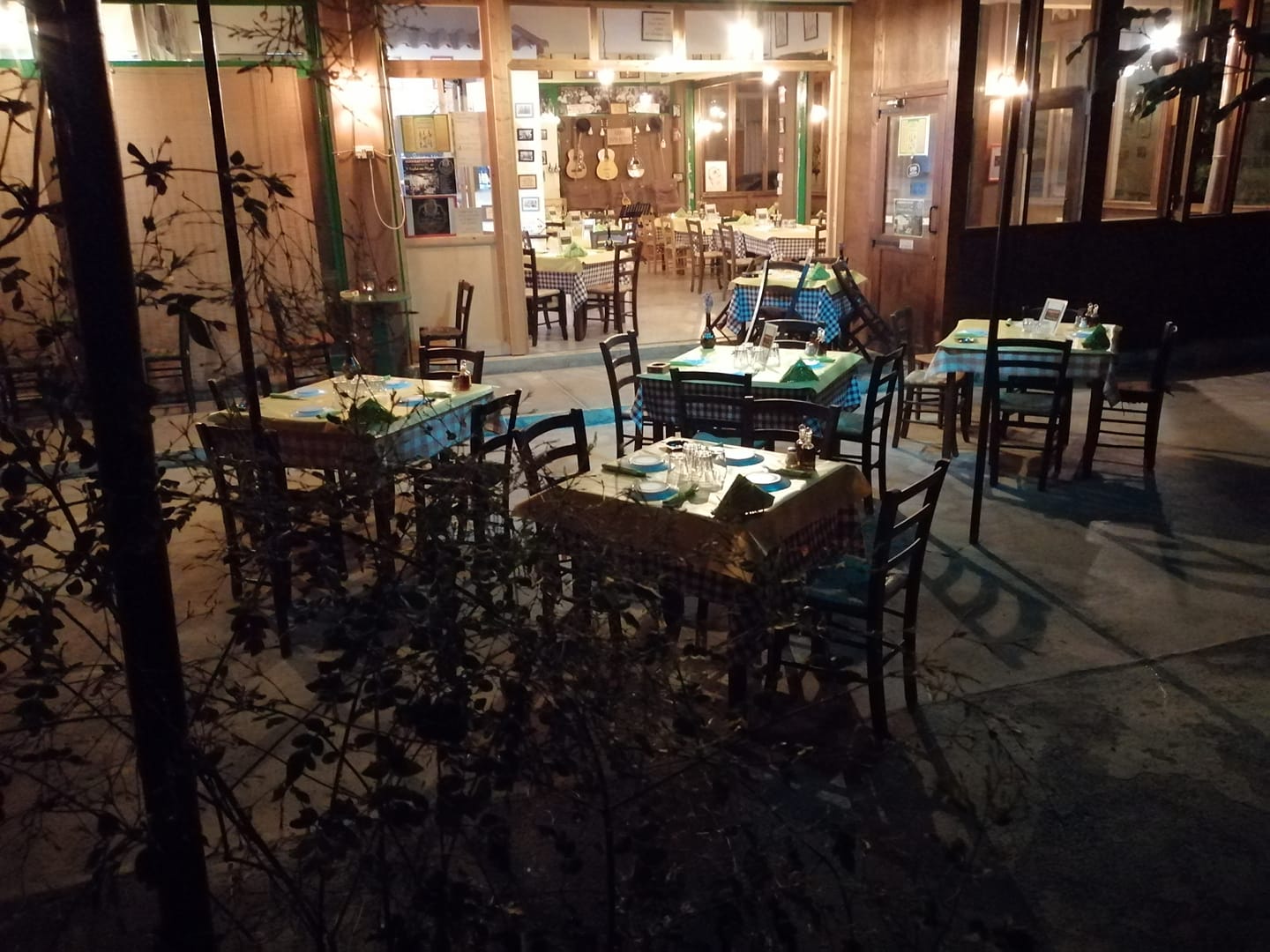 Taverna Mavrikios
Since 1993, Taverna Mavrikios (or Maritius Tavern in English) has been serving seftalies, keftedes and oven specialties that melt in your mouth.  Known for being expert grillers, they started in Kaimakli and eventually moved to Aglantzia where you can sit on a large beautiful terrace in the summer that takes up to 80 people!  Live music every Thursday, Friday and Saturday evenings.  But call and reserve first as they are as popular as pie.  22347008 or 99510436.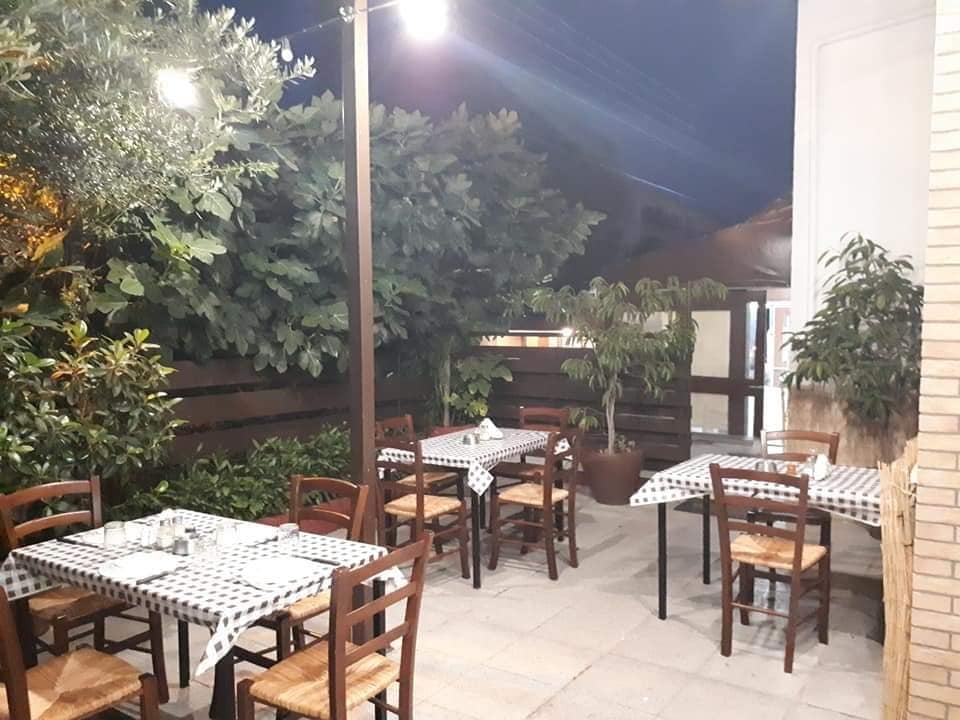 Kultouriariko
Head down to the village of Mosfiloti and sample a little bit of the local fare.  Though mostly the same kind of dishes, you'll enjoy the wide range of appetizers.  But even better, you can leave the hustle and bustle of Nicosia behind listening to live folk music.  For more information call 99625695.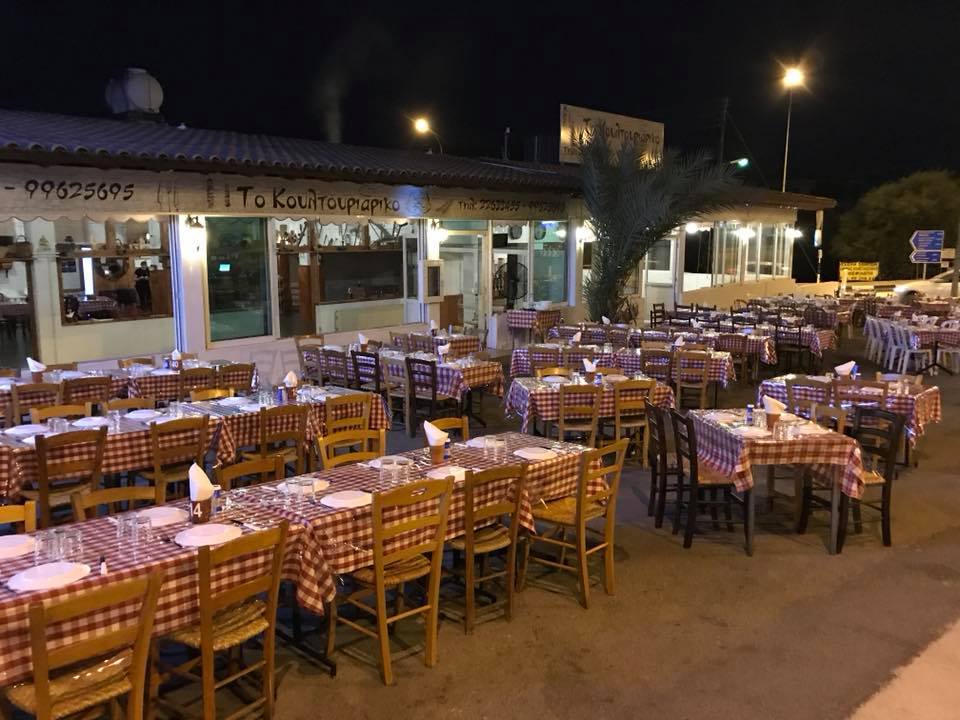 Istorikon Taverneio
This authentic Cypriot tavern in the historic center of Agios Dometios offers traditional Cypriot cuisine and definitely lives up to its name.  The menu includes options such as souvlaki, appetizers, kebabs, mixes, as well as dishes of the day.  Fridays are fun with live music in their beautifully lit courtyard.  You'll feel like you're in fairytale-land.  For information and reservations call 22780555.