watch video
Check in and stay tuned to get an idea of what's going on this week
If you can't make it to Maastricht this Sunday, don't panic. You can still go to Rialto Theatre in Limassol, September 9 at 7pm, where you can enjoy Andre Rieu in a live performance via satellite relay.
As you sit and enjoy the show, you will find yourself in one of 2000 venues around the globe tuning in to hear live "Amore, My Tribute to Love" by the renowned violinist, offering his annual celebration of music in a unique experience from the comfort of your local cinema.
But wait, there's more. One lucky winner sitting comfortably inside one of these theatres will be announced as the winner for the ultimate love dedication from the maestro himself. That's right, we don't think you'd want to miss this chance, so get to it.
So, what else is going on this week?
More music
This Thursday, if you are in the mood for some great live music while bringing it down a notch, don't miss an evening with the Clariverse Clarinet ensemble, on Thursday, September 6, at 8:30pm at Technopolis 20.
This is not your regular clarinet band but an extraordinary mixture of five passionate clarinettists who were brought together by their love for the Clarinet. The Quintet will present an eclectic repertoire from famous classical pieces to well-known film and Disney pieces.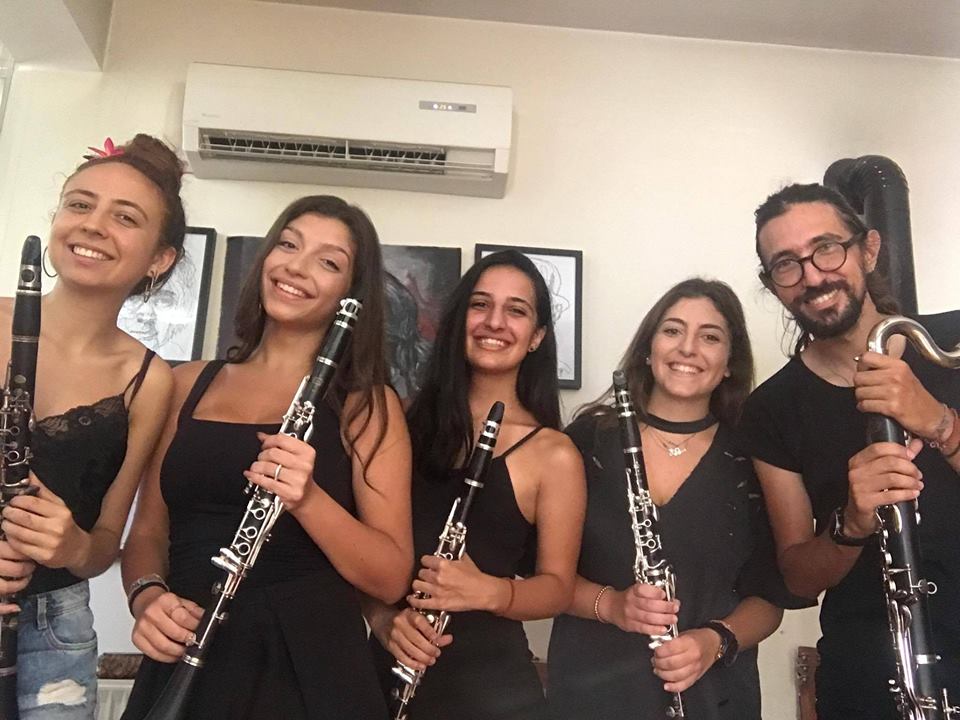 You know how a clarinet sounds. Wait to hear how five of them sound together, courtesy of Anastasia Kattou, Vasia Panagiotou, Nefeli Maliali, Paraskevi Antoniou and Marios Marcou.
Have fun
This Friday through Sunday, Flying Away Art and Music Festival continues its tradition with the 12th festival on 7, 8 and 9 of September from 6pm to 12 midnight at Orfeas stadium in the heart of Nicosia.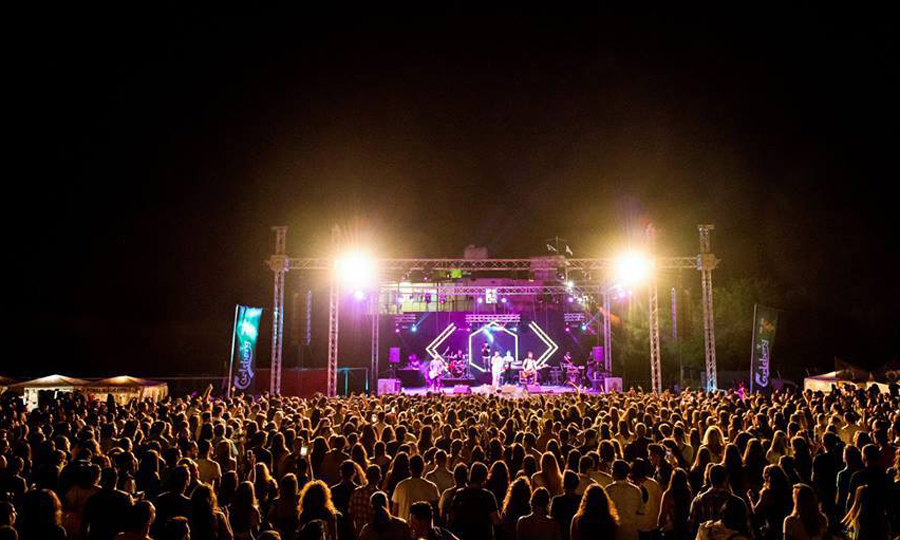 Having great DJ's is lots of fun already, but imagine your favourite performers also joining live to give crowds unforgettable moments! This is what's going down this week, with Vinyl Mafia, C:REAL, and Michalis Hadjiyiannis on Friday, Leonidas Balafas and MPLE on Saturday, and Portaris and Locomondo on Sunday.
Expect amazing street food for both vegans and non-vegans, with an array of food stalls offering flavours from Italy, Germany, Asia and Cyprus. There are also arts and crafts and lots of fashion.
And yes, those succulent honey dough mini balls will be on offer too, so you're good to go.
Get a tattoo
This Saturday, if you are looking to get a tattoo, keep in mind that Bad Choices Tattoo Club in Nicosia is holding a special charity event for the benefit of Oroma Foundation's "water for the people" project.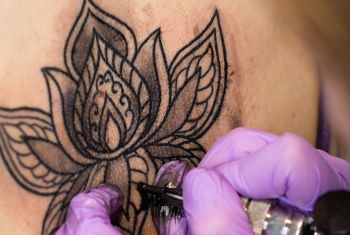 For just €40, you can get a tattoo this Saturday, 8 September, from 12 noon through 10pm at Bad Choices in Nicosia. For information on the guest artists, location, and more, you can call 22.754.030 or go on Facebook. All proceeds go to the charity.
Know history
This week, ever wondered how the City of Nicosia got established and how it evolved through the centuries? You can get some answers by visiting the Leventis Municipal Museum to see an exhibition titled "Nicosia: The birth and growth of a capital - Byzantine-Medieval period."
The exhibition, which actually runs through January 2019, showcases Nicosia as capital of Cyprus through history, going as far back as the 10th century.