Inmates in Cyprus Prisons took part with 10 paintings in the 6th International Art Competition "Art and Prison" organized in Berlin. Two paintings got 4th and 6th place while others got distinctions among the first 100 rankings.
A press release by Cyprus Prison Department says that as part of the inmates' education for the development of their skills and their social reintegration, they created works of art with the theme "Discover the Colors of Your World."
A total of 10 paintings were submitted for participation from Cyprus in the competition in which prisoners from 25 countries took part.
A total of 409 paintings were finally selected by a jury of international artists and awards were given for the 10 best paintings and distinctions for the 100 best paintings.
The paintings by the inmates in Cyprus prisons got 4th and 6th place in the first ten rankings and distinctions in 12th, 49th, 67th and 82nd place.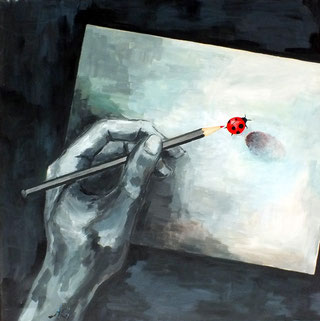 4TH PLACE Alexandros - CYPRUS - HOPE  (Acrylic on canvas 60cm x 60cm)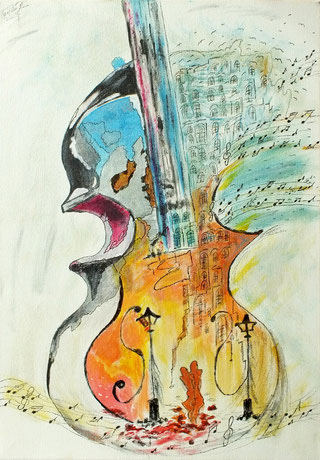 6th PLACE - Andrew - CYPRUS - MY LIFE (Acrylic on canvas 42cm x 60cm)
A symbolic amount was awarded to the winners which were donated to the Prisoner Welfare Fund.
An international exhibition will be organized in Sicily in 2023 in which the distinguished projects will be presented.
The Directorate of the Department of Prisons congratulates the prisoners and their teachers for the distinctions and pledges to continue to provide them with opportunities to highlight their talents.