Cyprus has nominated DISY MP Stella Kyriakidou as the country's new European Commissioner.
Kathimerini reports that the proposal to Mrs Kyriakidou was made last Wednesday and that she has accepted. 
An official announcement said that President Anastasiades spoke with the new President of the EU Commission Von der Leyen and recommended Kyriakidou for the role. Kyriakidou is set to replace Christos Stylianides.
Stella Kyriakidou informed DISY President, Averof Neophytou on her intention to resign as Member of Parliament. 
Commissioner nominees will need to be approved by the head of the EU Commission Ursula Von der Leyen and the European Parliament.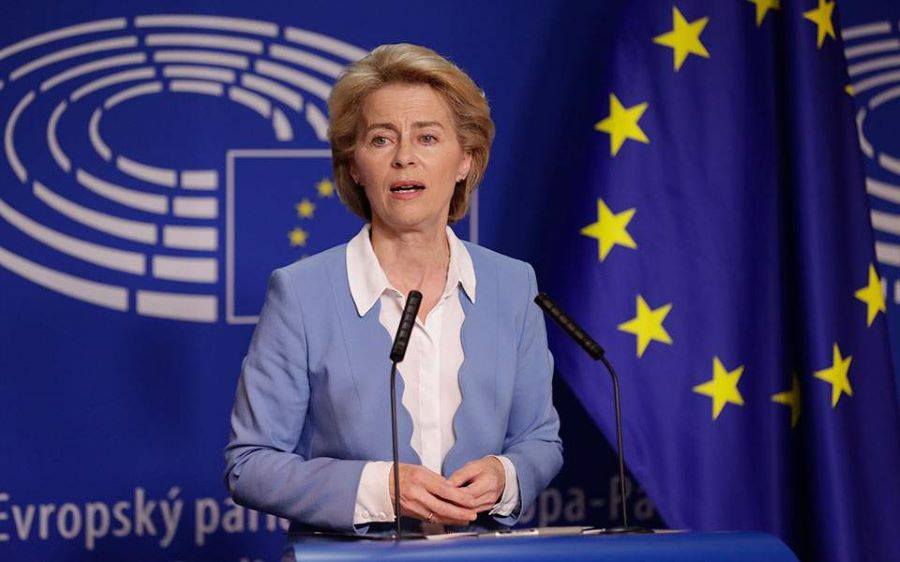 In a statement Stella Kyriakidou said: ''As a Cypriot Commissioner, I intend to work tirelessly to promote and strengthen the presence of our country in the EU, but at the same time the EU's presence in our country, defending a Europe of equal opportunities, gender equality, human rights and the rule of law.
A Europe closer to every citizen, inspiring and protecting everyone equally. A Europe of stability and security. A Europe that will effectively address the challenges of climate change, migration, economic inequality, a Europe of technological development, giving vision and hope to our young people. A Europe that will more decisively support Cyprus in its just struggle.
I also want to welcome the European leadership's historic decision for an equal distribution of key European positions between women and men and the decision of the new European Commission President on equal gender representation in the new European Commission.''