A passer-by on a beach in Ayia Napa spotted a shark trapped on the rocks. Without hesitation, the man rushed to help free the shark and even shared his experience by uploading photos of the incident on his personal social media account.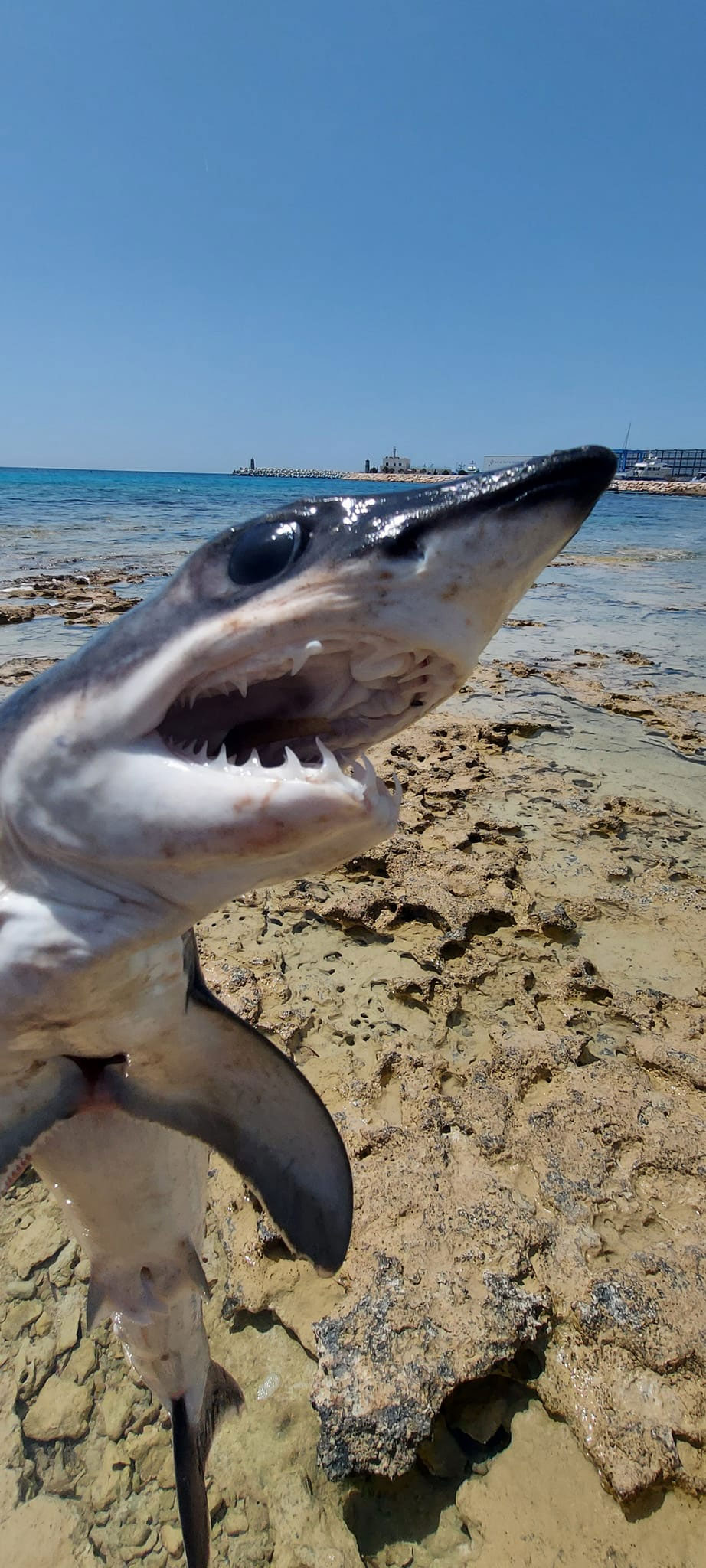 In a statement on Sigma's daily noontime show, oceanographer Dr. Olympia Niseforou explained that this species rarely attacks humans uninvited since we are not in its food chain and it belongs to the endangered species.
He also mentioned that the species typically feeds on squid, swordfish, tuna, other sharks, and sometimes turtles. Check out the video of the incident."
See the video below:
Source: 24Sports News