Tenant upset over rent ordered to undergo mental health tests after sending landlord to the emergency room
Police in Limassol are investigating an assault against an elderly landlord after he was viciously attacked in his workshop by an angry tenant, who has been ordered by a judge to undergo mental health assessment.
Local media said a 75-year-old upholsterer was attacked at his place of business Wednesday morning, after a man went there and asked for him by name. The incident took place downtown on Franklin Roosevelt Avenue around 8am.
As soon as the shopkeeper identified himself, described by local media as a property landlord, the man thought to be one of his tenants started hitting him in the face, according to a complaint filed with police.
Police have yet to ascertain the suspect's motive in the assault., but according to media speculation the suspect had an issue with rent
After the elderly man fell to the floor, he was further kicked in the face while his 72-year-old business partner, who was in the shed at the time, tried to intervene but also got injured.
The landlord was rushed to the Emergency Room at Limassol General Hospital where he was admitted in serious condition, while his associate was treated for minor injuries.
Reports said the suspect was identified after fleeing the scene in a pickup truck. Police officers later arrested him in the late afternoon.
The suspect, described as a 39-year-old Greek Cypriot local man, has reportedly refused to cooperate with the investigation, while a judge on Wednesday ordered that he undergo a psychiatric evaluation at Athalassa mental hospital in Nicosia.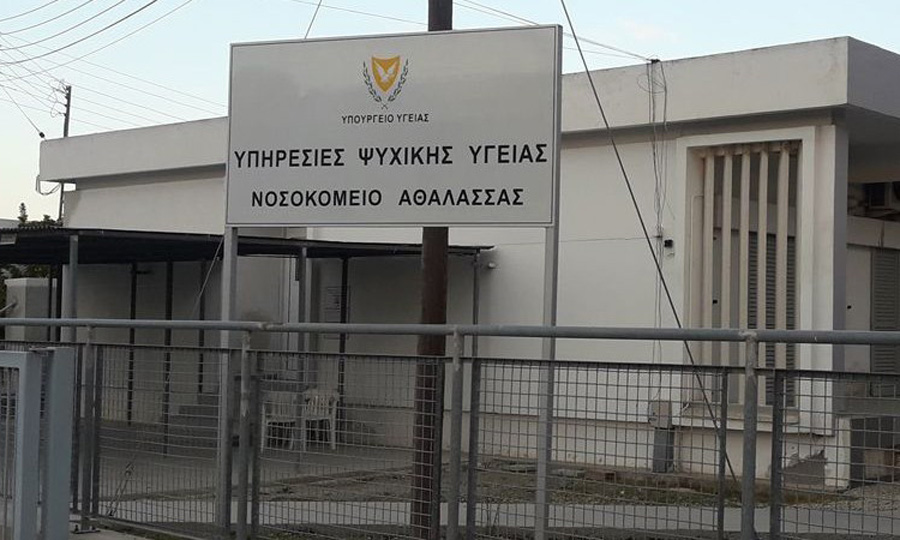 Additional but unconfirmed reports said the suspect had previous run-ins with law enforcement while he was admitted to Athalassa also in the past.
Police have yet to issue an official report on the incident or ascertain the suspect's motive in the assault. But state-funded broadcaster RIK has speculated the suspect had an issue with rent.
A communications officer told Knews on Thursday that an investigation into attempted murder was currently underway.
The suspect is officially not in custody, with prosecutors awaiting the outcome of a mental health assessment before proceeding in court.