The hotel will be open to the public in April 2023.
Solaar Hospitality's new hotel (formerly Michael's Beach Hotel) on the Larnaca-Dhekelia road is set to open in less than six months. The new hotel on the city's map will bear the name of an international hospitality chain and will open in April 2023 as the Mercure Beach Hotel Larnaca. It is a brand of the Accor Group (Sofitel, Novotel, Orient Express). The agreement with Solaar Hospitality, which will manage the hotel, will be signed on-site next Friday. Andreas Sofokleous, general manager of Solaar Hospitality, gave "K" a private tour of the hotel's renovated facilities.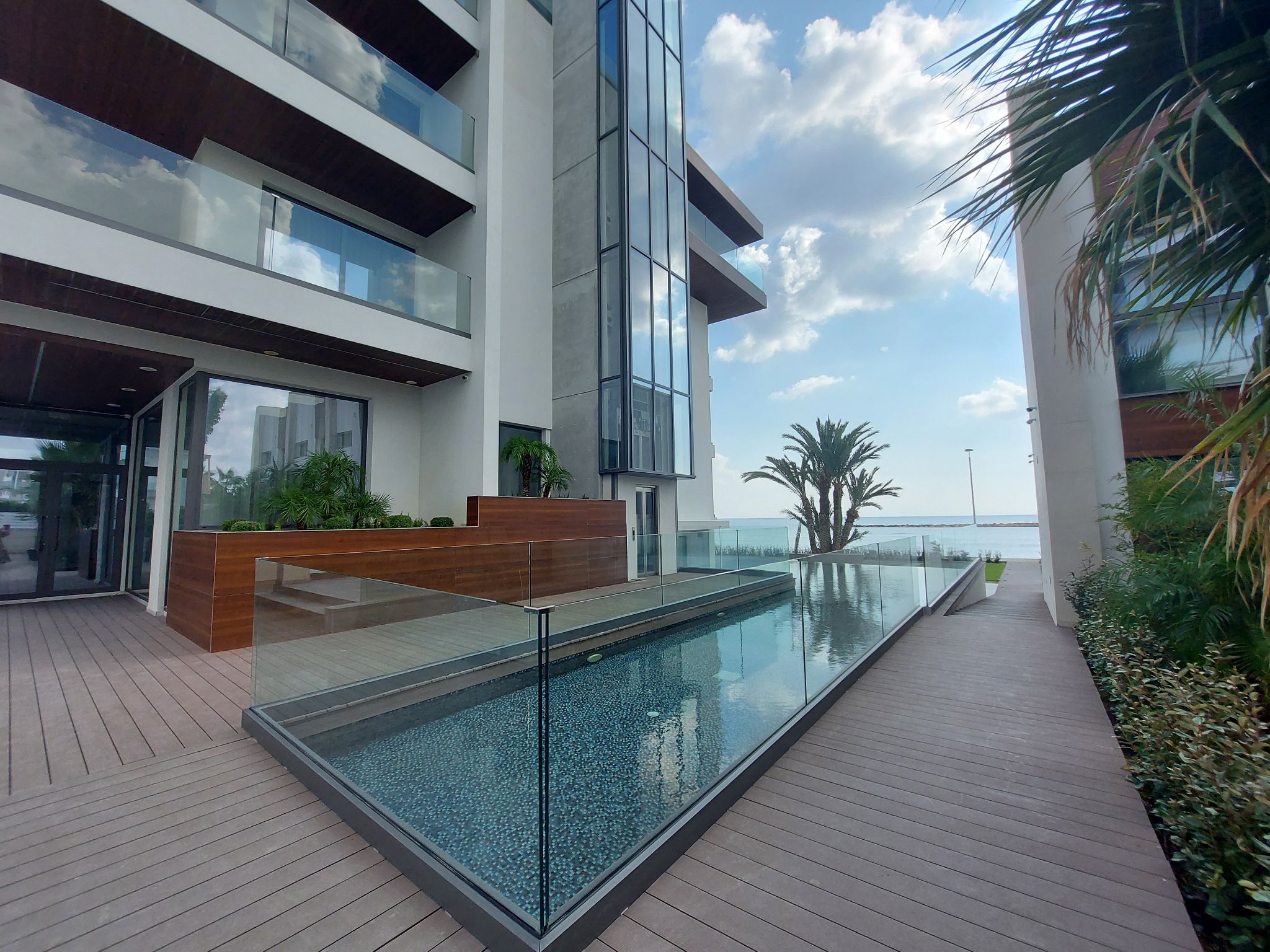 The new five-story building will have 60 rooms, including a few suites and three villas on the same property, for a total of 120 beds. Most rooms, as well as the villas, will have views of the sea. On the ground floor, there will also be spa services (jacuzzi and sauna) and a fitness center. There will also be a restaurant serving Mediterranean fusion cuisine. There will be an open-air bar located on the hotel's rooftop, as well as a beach bar and pool bar.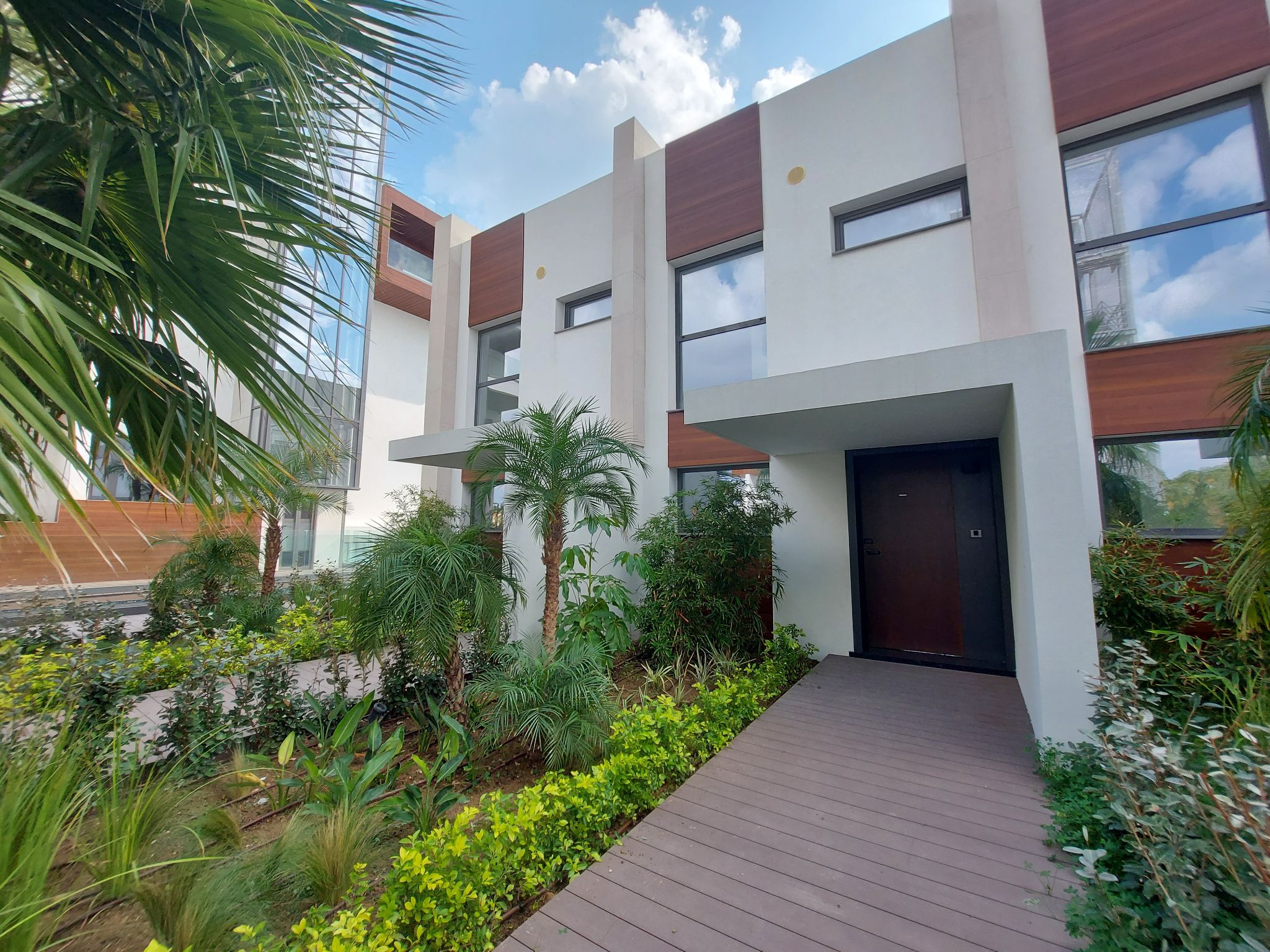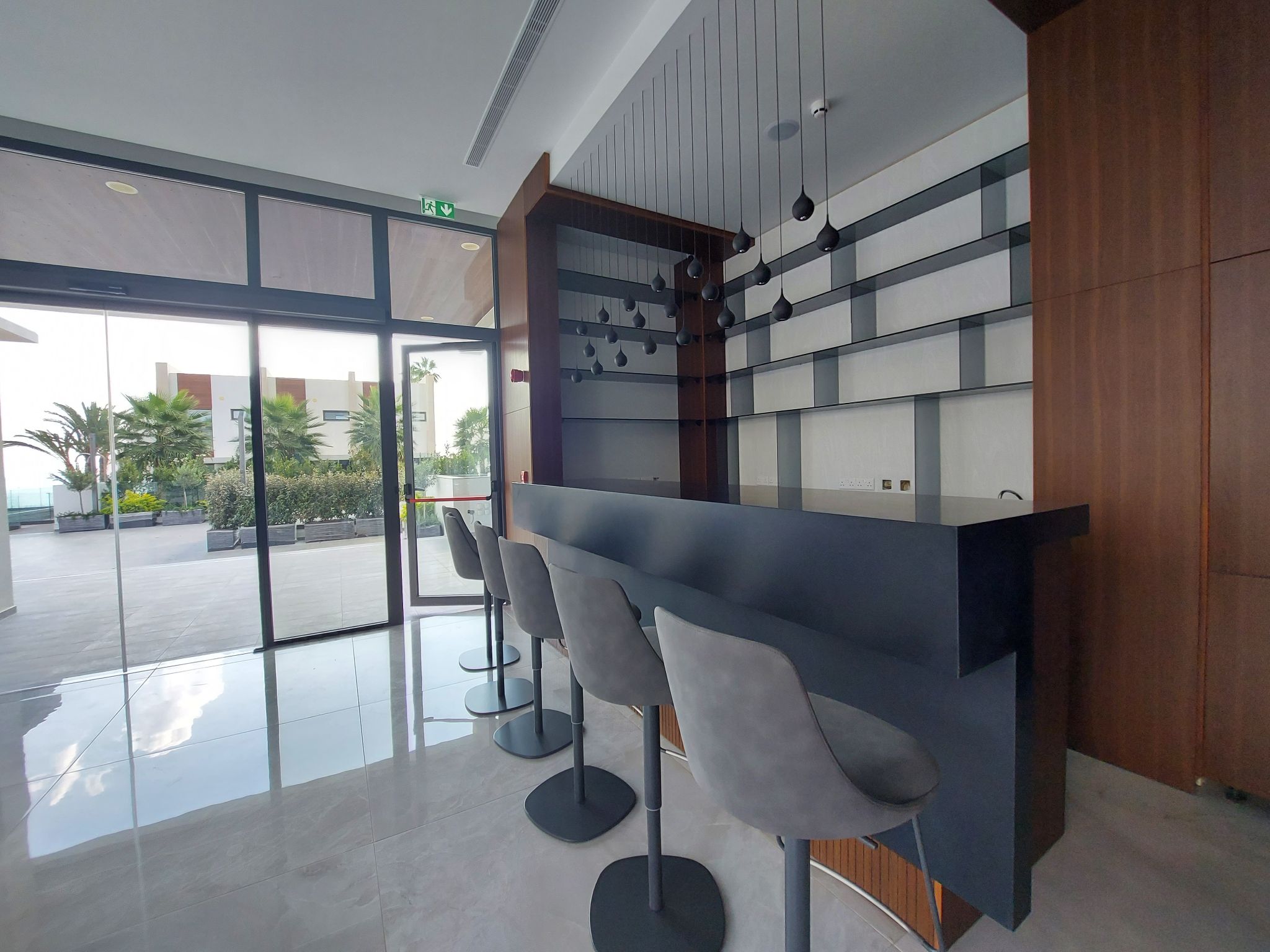 The hotel's target market will be mostly domestic and foreign families, and overnight stays will be reasonably priced. The hotel will host weddings as well as business conferences and meetings.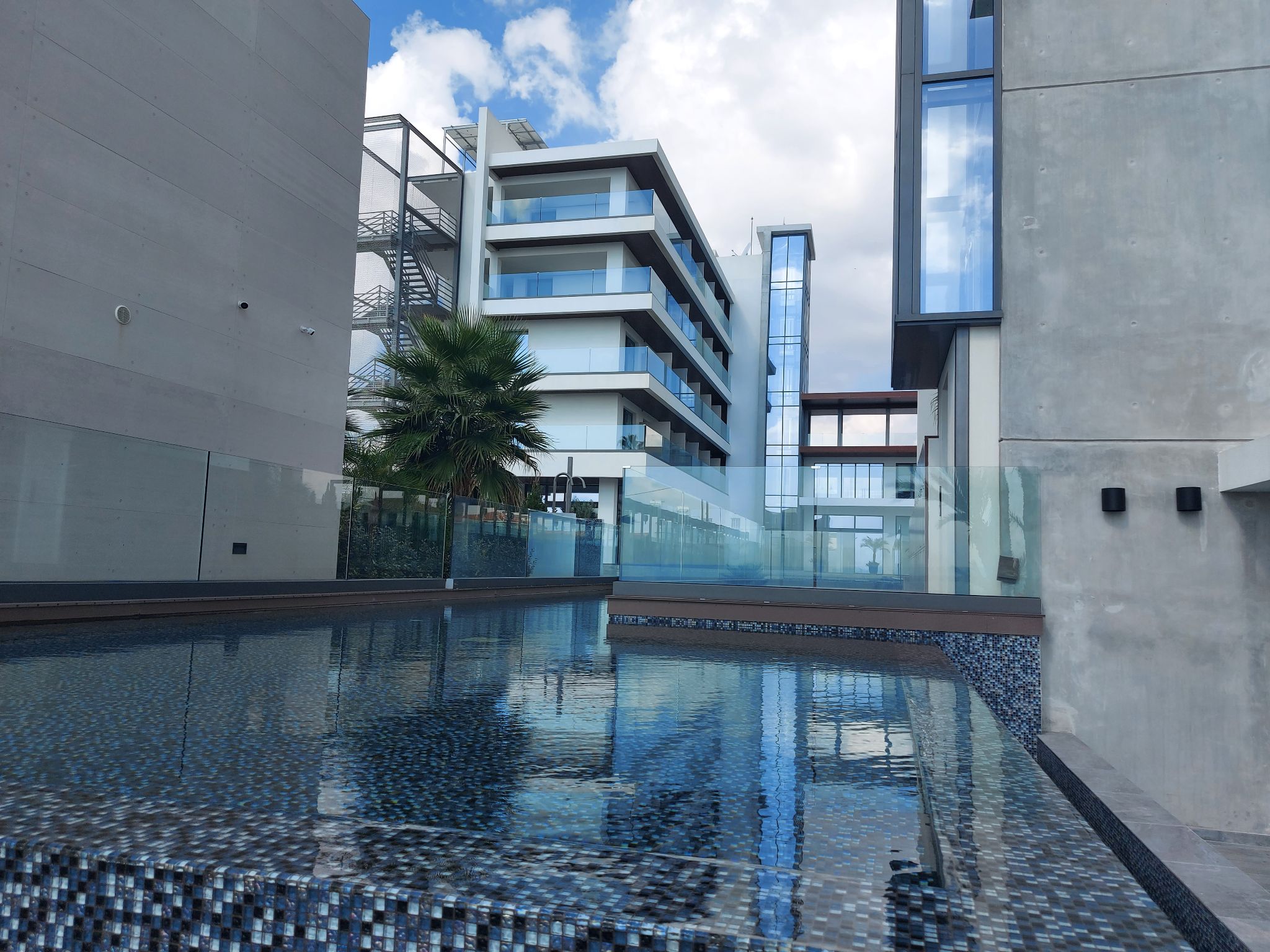 The opening of the new facility in Larnaca is a statement of confidence in the region's development prospects, which have improved as a result of upgrades to the port and marina of the city as well as other investments in the tourism industry.
[This article was translated from its Greek original]