New developments in Coral Bay trial as hearing gets pushed back for another week
The Coral Bay trial has been pushed back for another week, with reports citing different number delays including instructions from the Legal Department.
(Click here for an update to the story)
CNA reported that Legal Services has been holding the case in order to prepare new guidelines for the prosecution
According to Cyprus News Agency, the Paphos Criminal Court postponed a hearing on Tuesday where Greek national Demetris Iltzidis, a 35-year-old man originally from Georgia, is facing manslaughter and attempted murder charges in connection with a hit-and-run in Peyia last summer.
The defendant is being accused of slamming his car into two Britons, following an altercation on 23 June 2018 at a local pub in the Coral Bay area, killing instantly 39-year-old Briton Robert James Birch, also known as Charlie, and wounding his 32-year-old friend.
According to the facts of the case, based on court documents, Iltzidis is being accused for the wrongful death of Charlie Birch. The defendant has pleaded not guilty to both charges.
On Tuesday in a Paphos courtroom, an attorney for the prosecution requested a new date citing the absence of lead state prosecutor Andreas Hadjikyrou, who had a scheduling conflict with the Appeals Court.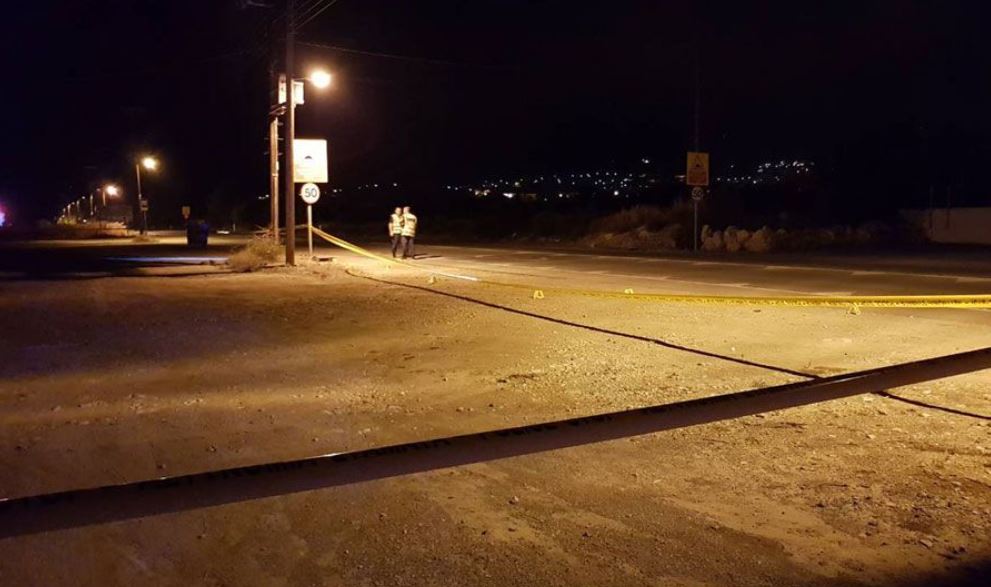 But CNA also reported that the Legal Services Department has been holding the case in order to prepare new guidelines for the prosecution.
It was not immediately clear whether charges would be modified or whether the attorneys were discussing a possible plea bargain. An initial charge of premeditated murder had been reduced to manslaughter during the course of the trial.
Defence attorney Savvas Matsas raised no objection over the rescheduling, according to CNA. The next hearing has been set for next Tuesday, July 9.