Horrific details in serial killer case as Metaxas is locked behind bars for at least 25 years
Cypriot serial killer Nikos Metaxas began serving seven life sentences following his trial on Monday, with the public still trying to process the horrifying details of the case and possible future legal steps.
Viewer discretion is advised
Details below may not be suitable for some readers
Metaxas, who was sentenced to five consecutive and two concurrent life sentences on Monday, has been booked into Nicosia Central Prisons where he is expected to spend the rest of his biological life.
His sentencing came three hours after he pleaded guilty to seven counts of murder, following a lengthy remand that lasted two months and was punctuated by his arraignment and sentencing on the same day. Reports said Metaxas had waived his right to a speedy trial eight times when he was being remanded into custody, allowing police investigators enough time to gather enough incriminating evidence before trial could begin.
Facts of the case
Metaxas admitted a total of seven murders, including five which were caused by strangulation and one head injury.
First two murders
According to the state prosecutor, Metaxas was guilty in the murder of 36-year-old Romanian national Livia Florentina Bunea and her 8-year-old daughter Elena Natalia. Metaxas, also known as Orestis on social media, met Livia on the social networking site Badoo. During their first meeting, he also met Elena Natalia, according to what he told investigators, adding that he believed the mother was prostituting her daughter and wanted to set the little girl free.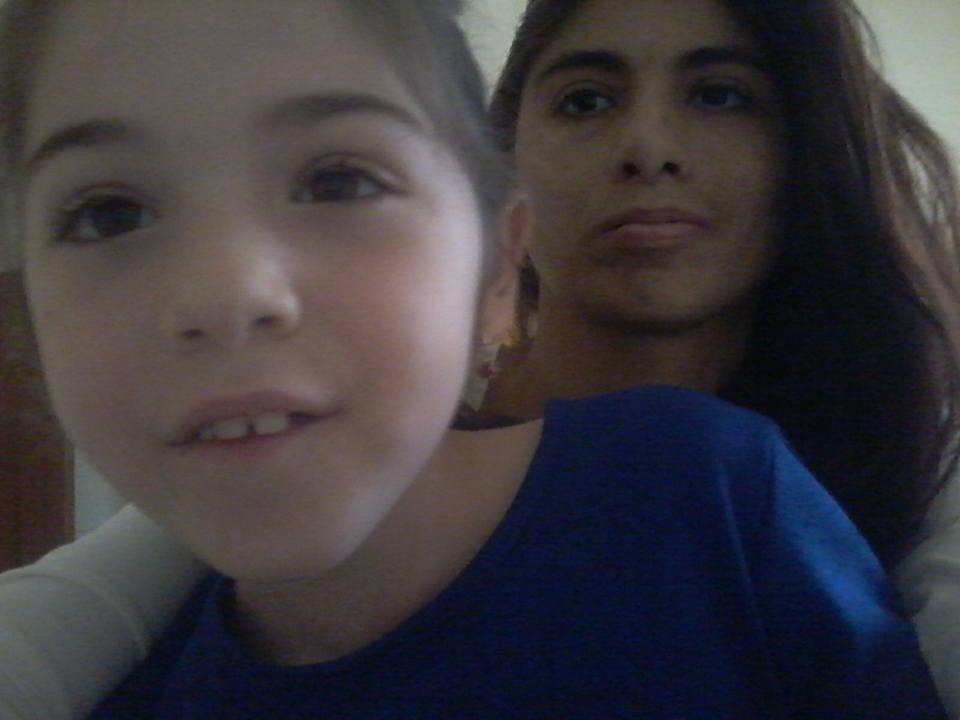 Orestis killed Livia while the two were having sex in her home, with the court hearing that "he wanted to take revenge" because he was under the impression that Livia was prostituting Elena. The killer murdered most of his victims from behind by putting them in a headlock and blocking their airway. After he killed Livia, he sat there and stared at the dead body and then went upstairs and choked the little girl to death while in bed.
The prosecutor added that Metaxas presented himself to investigators as a hero who wanted to set little girls free from sexual abuse perpetrated by male perverts, referring to Elena and another girl Sierra.
Filipina murders
The prosecution also referred to the murders of four Filipinas, three adults and one child, saying the body of 38-year-old Marry Rose Tiburcio was found in an abandoned mine shaft naked, wrapped in a sheet, and with her palms missing from her hands. The body also had signs of bruises in the back. The cause of death of the woman's daughter, 6-year-old Sierra, was not stated in precise terms while the prosecution said Metaxas had told investigators that he believed in his mind that Marry Rose was prostituting her daughter.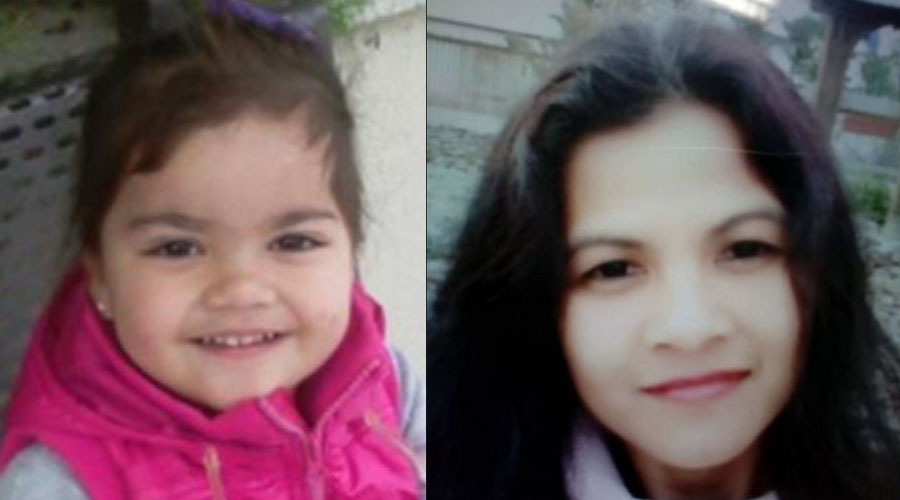 Marry Rose had gone to Metaxas' house with her daughter and while the two adults were having sex, according to the facts of the case, they heard the child crying. About 40 minutes later, he told investigators, he realized the little girl had choked on her own vomit and that he attempted to revive both mother and daughter. In a different confession, Metaxas told investigators that Marry Rose had arguments with Sierra's father and also that she contemplated allowing the girl's dad to stay in her home where mother and child slept together.
"I immediately thought that she, too, would prostitute her own daughter if she was offered money," he had told investigators.
Metaxas told investigators that this was the reason he insisted that Marry Rose bring the child along at his place, to test the woman and see whether she would "go for it" as he said in a different confession. He also said he was thinking about entering into a serious relationship with her.
He wanted to set them free
The court heard that Metaxas believed he was setting both mother and daughter free by strangling them to death, which was a similar feeling to what he thought when he killed Livia and her daughter Elena.
He also admitted to killing 28-year-old Αrian Palanas Lozano and 30-year-old Maricar Valdez Arquiola.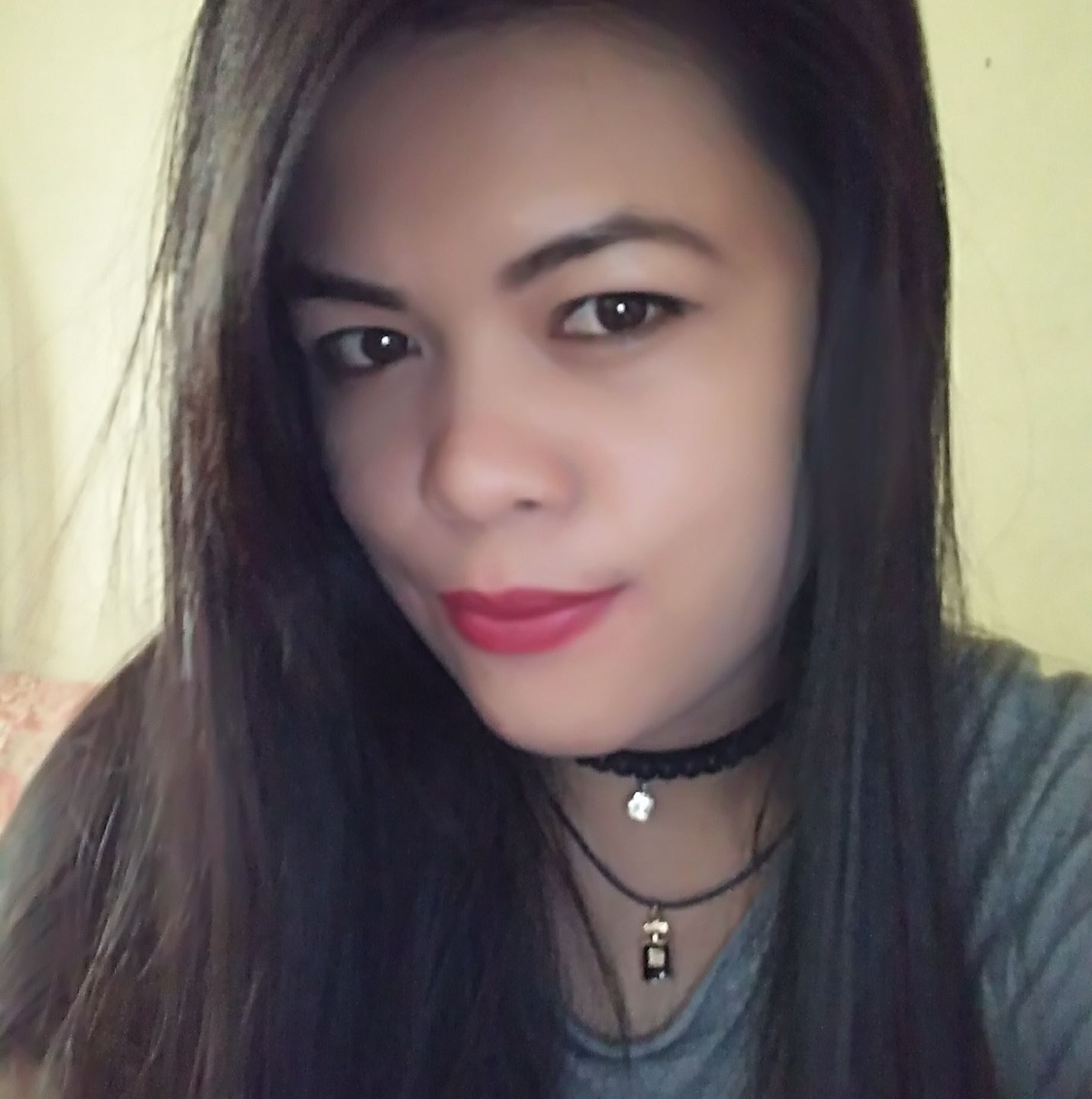 Arian's body was found naked and wrapped in a sheet inside the same mine shaft where Marry Rose had been dumped. According to the facts of the case, Metaxas met up with Arian and they had sex in his home. At one point, the court heard, the killer couldn't think straight and choked Arian to death while they were still having sexual intercourse.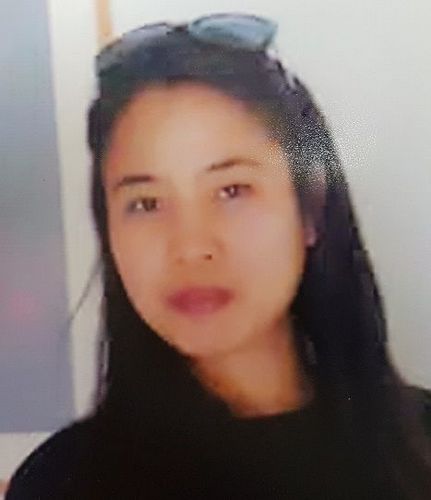 Maricar met a similar fate at the killer's home, where Metaxas told investigators he had killed the woman in the attic. He also remarked that Maricar was vulnerable because she had lost her husband. 
"I killer her because she reminded me of Livia," he said.
Final murder
The only adult victim who did not die of strangulation was Nepali woman Asmita Khadka Bista, aged 30, whose visa status was in jeopardy and was reportedly either searching for a part time job or contemplating going back to her country.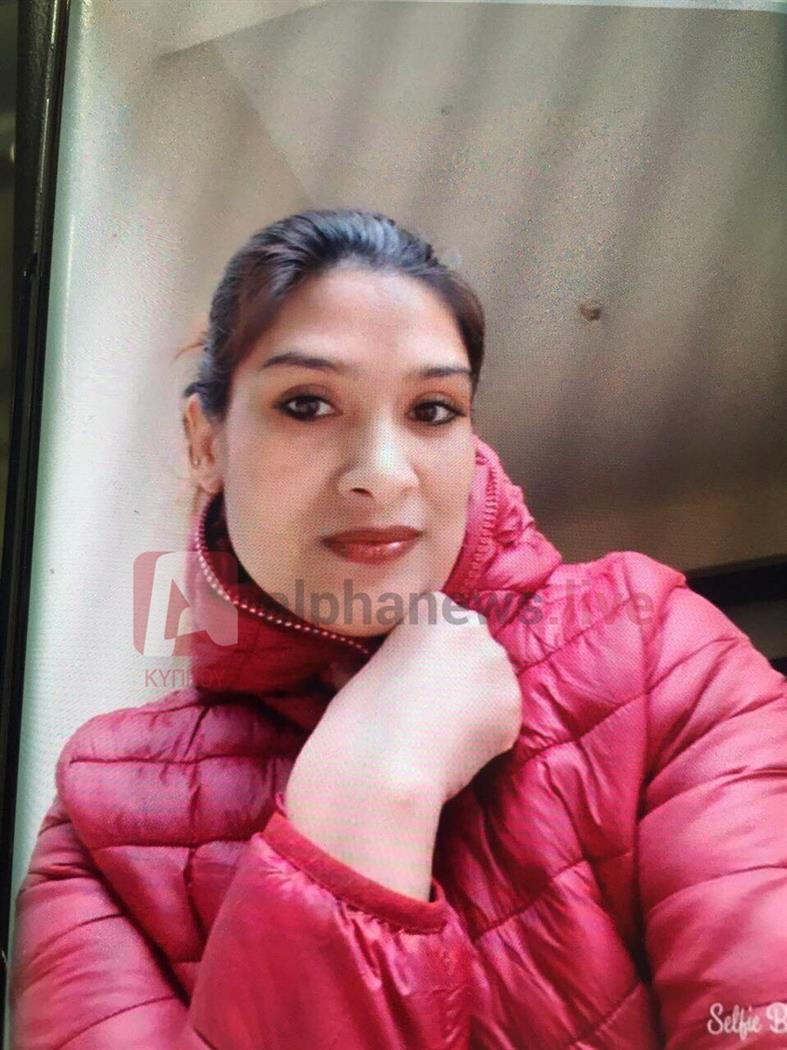 Metaxas drove Asmita to a remote location west of Nicosia where the two started having sex. At one moment during the act, the court heard, Asmita realised that she was being filmed and she spat at him. Metaxas said he couldn't think straight and that he killed her while still inside his vehicle.
"I didn't have any sheets, it was broad daylight, I remembered about the firing range and I went and dumped her there. I can't remember if she was naked or with clothes," the killer had told investigators.
Killer breaks down in tears
Metaxas was said to have had tears in his eyes and was crying as the facts were being read out loud in court. He later broke down as he was reading his written statement of apology. Investigators also said he cried during interrogation, but he appeared calm and composed during his previous court appearances. 
He also said not a single day went by without him thinking about the crimes.
"I never felt so empty, so lost. I was thinking about my children in case I might have to go to prison," he said.
Locked up at least for 25 years
Due to Metaxas' five of seven life sentences being served consecutively, he will be eligible for parole after 25 years. Normally life sentences carry eligibility for parole after 12 years, but this is not the case as five of his life sentences do not run concurrently.
Reports said Metaxas will be held in such conditions where he cannot be harmed by inmates or other individuals. Media reports said prison inmates tend to be aggressive towards serial killers and child abusers behind bars.
Legal experts say it is not possible to speculate whether Metaxas would be released after at least a quarter of a century. However, quick confessions and apologies in court, including cases that are not dragged into prolonged legal battles, could hypothetically be seen as positive in possible future parole requests.