Two drug operations lead to two arrests, one traveler and a package recipient behind bars
A large quantity of illicit drugs fell into the hands of law enforcement on Monday after cannabis was found in the luggage of a foreign passenger who landed at Larnaca airport.
According to police, a total of 32 kilos of cannabis were confiscated in two separate operations by the drug squad unit this week, with two suspects being placed under arrest.
Police said a 32-year-old male passenger, described as a foreign national, arrived Monday night in Cyprus on a flight from a known overseas destination. Additional reports said the man flew from Athens, Greece.
Customs officials and drug squad officers at the terminal proceeded to inspect his luggage and found 128 nylon bags worth a total of 27 kilos. A spokesperson said each bag contained 215 grams while the intended recipients on the island were not immediately known.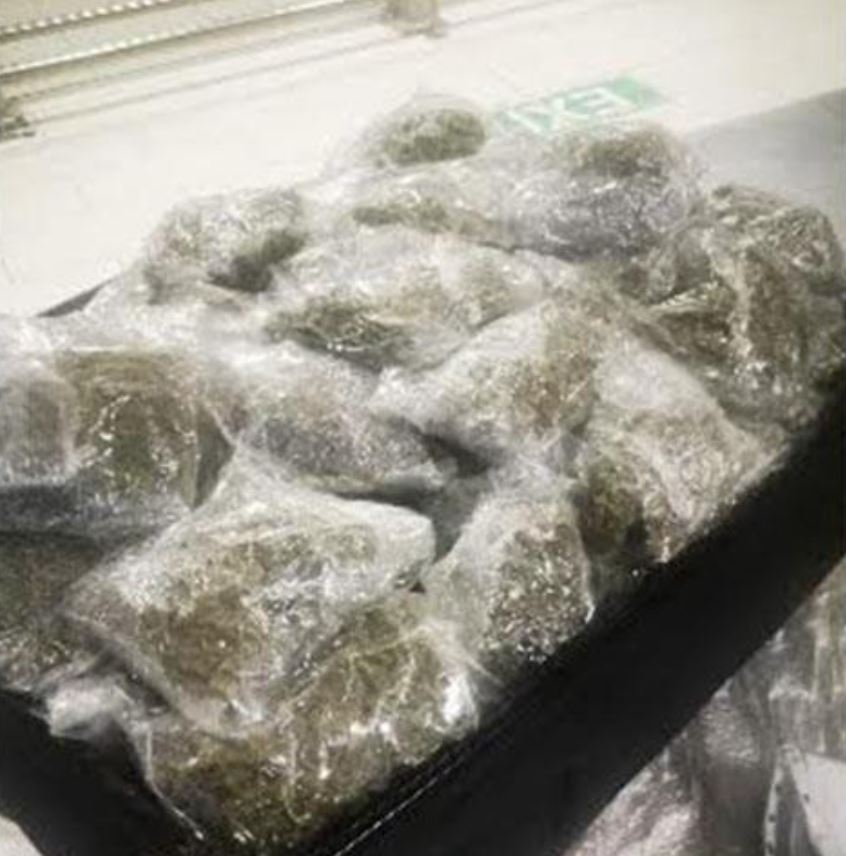 Earlier in the day, around late morning, drug squad officers in Paphos stopped a vehicle driven by a 37-year-old Greek Cypriot man, who moments earlier had received two suspicious packages hidden inside a water pressure booster delivered by a person working for a courier service.
Police said they had found approximately 5 kilos worth of dry cannabis inside the two packages, with police speculating the two packages could be the same ones that had been delivered from abroad to a Nicosia courier days earlier, according to a tip given to authorities.
The 37-year-old suspect's name and address were reportedly listed on the label as the recipient, while officers who searched the vehicle also found a small quantity of what believed to be hashish. Four small resin blocks and three mobile phones were confiscated, police said.
Both suspects were arrested on drug related charges including import, possession, distribution, and trafficking of illicit drugs.
Police said the two operations were not based on connected cases.