Turkish Cypriots shocked as north's famous outdoorsman dies in Oregon ski accident days after waving flag in Antarctica
A Turkish Cypriot mountaineer who made headlines last week after waving a flag in Antarctica has died in a skiing accident in Oregon, sending shock waves to friends and fans who only last week were cheering him on.
US media on Friday said a 28-year-old male skier at Mt. Bachelor was found unresponsive in a tree well that afternoon and was rushed by patrollers to the Emergency Room but no further details were immediately provided.
But on Saturday Turkish Cypriot leader Ersin Tatar broke the news that outdoorsman Birkan Uzun was dead after the American Embassy notified his office in north Nicosia following a ski accident in the United States.
'Our Birkan, who devoted himself to his country and nation with love, will always live in a special part of our hearts'
Tatar, who only days ago congratulated the young man on his achievements around the world, expressed his condolences on social media.
"I have learned with deep sadness that the Turkish Cypriot mountaineer Birkan Uzun, who brought great honor to all of us with his achievements, passed away as a result of an accident in America," Tatar said.
Uzun, a 28-year-old investment consultant in Washington state who hailed from the northern part of Cyprus, was on a mission to complete the Seven Summits, a mountaineering challenge that includes climbing the highest mountain peaks on each of the seven continents.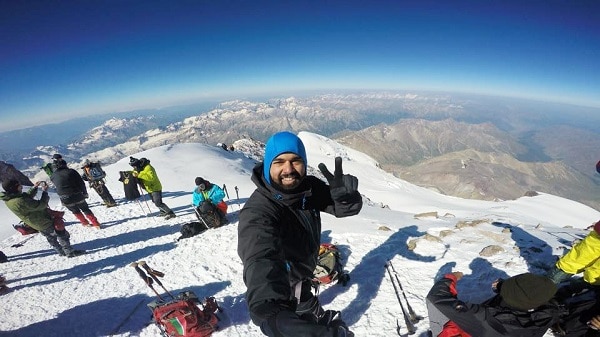 Last week the young man made headline news on the island after waving a Turkish Cypriot flag on Mount Vinson in Antarctica, saying he was honoring his late grandfather and country.
Unzun had written on Facebook last week that on December 16 he stood on Vinson Massif in Antarctica, saying it was "a privilege to be the first Turkish Cypriot and Cypriot to be on that summit."
A photo showed Uzun waving a Turkish Cypriot flag on Mount Vinson high up at 16,050 feet after successfully crossing off the fifth destination in his campaign.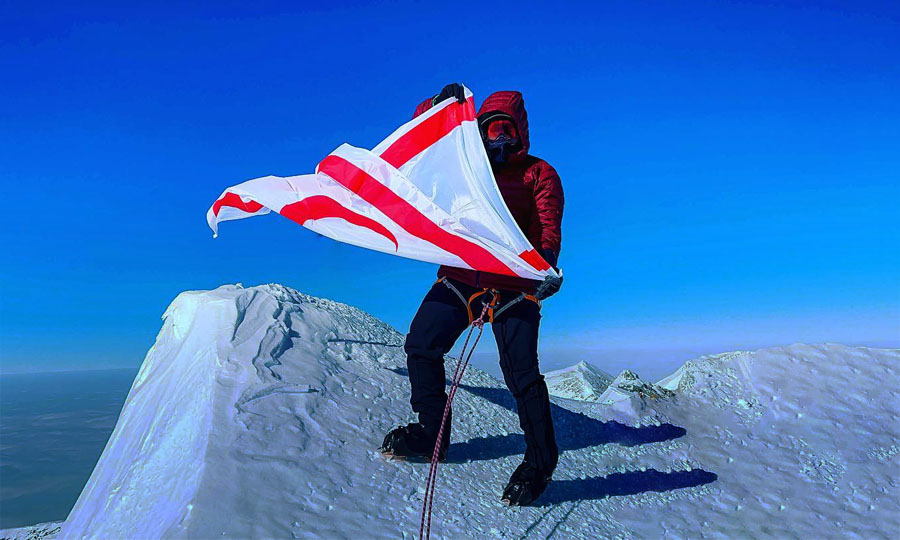 "Our Birkan, who devoted himself to his country and nation with love, will always live in a special part of our hearts," Tatar wrote.
Dozens of people took to Turkish Cypriot social media to express their sadness, saying Uzun's message of hope and determination would live on.
US media reported that only advanced skiers were allowed in certain areas of the ski resort, citing difficult conditions and snowfall where tree wells were formed.
Tree wells are formed when snow accumulates around the base of a tree but not under the lower hanging branches, creating deep pockets of soft, unstable snow. Snow immersion suffocation can happen when a skier or boarder falls, usually head-first, into a tree well or deep, loose snow and becomes immobilized.
Similar accidents in the past reportedly took place at the same resort.