Child in serious condition after free fall from fourth floor in Limassol
A little boy is in serious condition after falling from the fourth floor of a residential building in Limassol on Friday afternoon.
According to local media, a young child was at home on the sofa by the window, when the window net came loose under circumstances pending investigation. The incident took place around 5pm at a residential apartment building in the Enaerios area.
Reports said the glass panel was open at the time and the child, described as a 4-year-old boy of Russian origins, placed his hands directly on the mosquito net, which came loose and resulted to the child falling from the window.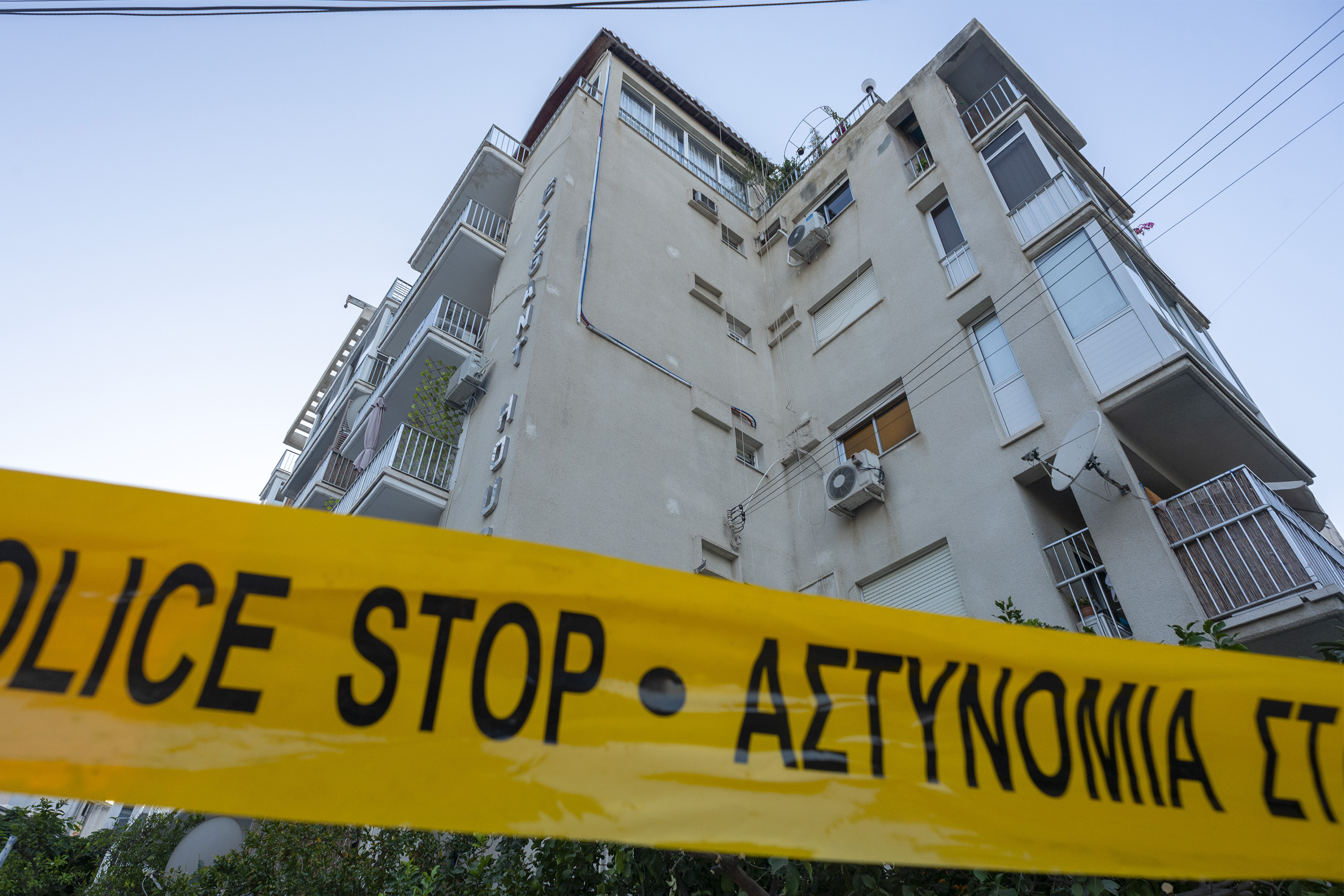 The boy was rushed to the Emergency Room at Limassol General Hospital, where doctors on duty performed a CT scan. No broken bones were detected but his condition was described as serious, with additional reports saying the boy's fall was softened by a tree resulting in a traumatic abdominal wall hernia.
Local media described the injury as a bulging mass of fat or an intestine bulge, prompting medical administrators to order a transfer to Makarios Children's Hospital in Nicosia where the boy's health would be assessed and monitored.
Police are investigating the incident.