Police launch manhunt after gunmen on motorcycle ambush car south of Nicosia
Police launched a manhunt for two suspects Tuesday evening after a car driven by a man known to authorities was riddled with bullets in the southern suburbs of the capital.
(Click here for an update to the story)
A 38-year-old male, described as a Nicosia resident, was driving a rental car on Tuesday evening around 6:25pm along Tefkrou Anthia Avenue, known as the Chalapianes-Tseri road, when shots were fired at the vehicle.
Local media said the Greek Cypriot man, a horse farm owner, told police he was driving along the road when he heard a loud noise and the driver's side window was shattered.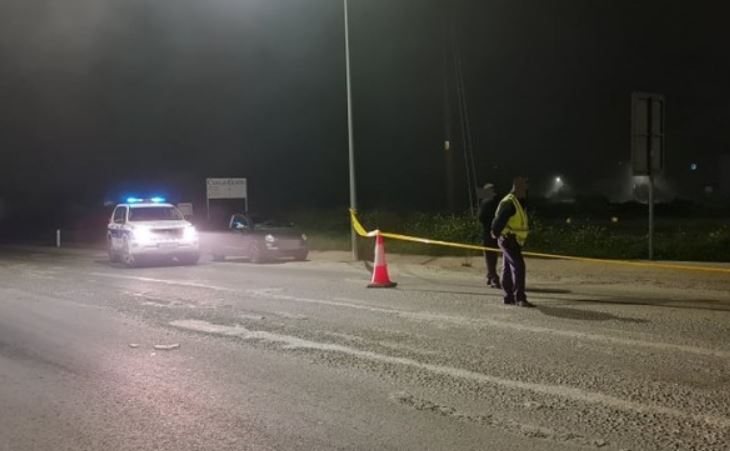 Police investigators were told that the driver saw a motorcycle leaving the area at a nearby field.
On Wednesday morning, police said they were investigating an attempted murder, while law enforcement officers were looking for security camera footage from the area.
Reports said investigators had to deal with heavy fog Tuesday night while an official alert went out Wednesday morning notifying motorists that the Chalapianes-Tseri road had been closed briefly due to the incident. All lanes were open by late morning.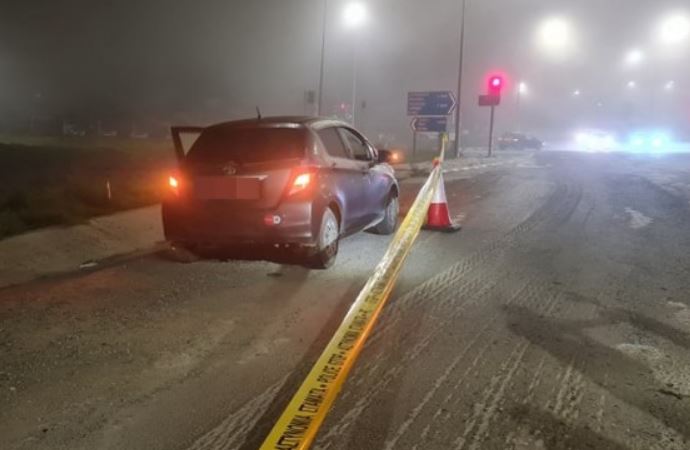 The driver, who is known to authorities according to some local media, said he did not immediately realize that the vehicle was targeted with bullets.
He told investigators he kept driving northwest and realized what had just happened after he stopped the car at a traffic light in Tseri, towards Lakatamia.
Reports said the man, who was not injured during the incident, had been driving along his usual route, with media speculating that two suspects on a motorcycle staged an ambush next to a gas station.
Police have not ruled out a business dispute may have been behind the shooting.