A local diver's find of illicit hashish in the water had Paphos police on alert Monday
A local diver had to call the police on Monday after discovering one kilo of hashish under water in Latchi.
According to Kathimerini Cyprus, a local male who was diving Monday morning in the waters just outside Latchi port, Paphos district, spotted a suspicious package.
The man, who had to dive some eight metres to retrieve the package, came out of the water around 9:30am and notified the police. Officers who rushed to the scene immediately suspected there could be illegal drugs and notified the drug squad.
Subsequent tests revealed that inside a plastic bag there were six smaller bags, sealed and airtight, believed to contain one kilo and 400 grams of cannabis resin, known as hashish.
Local members of the drug squad are investigating the incident, while it was not immediately known whether the find was an isolated case.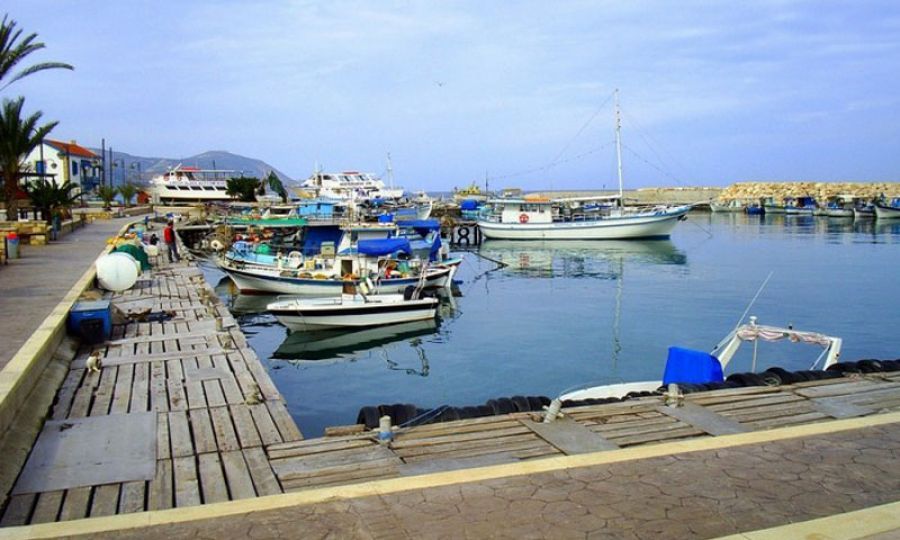 Police have been scrambling to manage similar cases recently in Paphos district. In March and April, a combined total of 58 kilos of hashish had washed ashore in Peyia in two separate incidents. Another suspect was arrested in April in a sting operation, after officers caught him red handed digging out a nylon bag filled with cannabis at Yeroskipou Industrial Park.
Paphos mayor Phedonas Phedonos, a known whistleblower and police critic, recently said that a lot of youth are getting into drugs, including teenagers who are not coming from broken families.
"We are talking about a lot of drug consumption and other dealings," the mayor said, who says illicit drugs in his town are linked to other forms of crime including loan sharking, theft, and burglary.