Three arrested as Nicosia police investigate homicide, timeline of events unclear
Three people were arrested on Wednesday in connection with a death in Latchia, where a man reportedly told police officers moments before he passed away that he had been attacked earlier.
Police say they are investigating a homicide in Latchia, Nicosia district, after 61-year-old Dorotheos Demetriades died Wednesday evening outside an apartment complex described as a state housing project.
Local media reported that there was a fight outside the apartment complex, where a number of individuals attacked a man.
It was not clear what time the fight took place but police said they were notified around 6:45pm.
According to police, officers who later went to the scene found Demetriades lying on the floor at the entrance of the building.
Just moments before losing consciousness, Demetriades told officers that he had been attacked by other individuals according to a police incident report.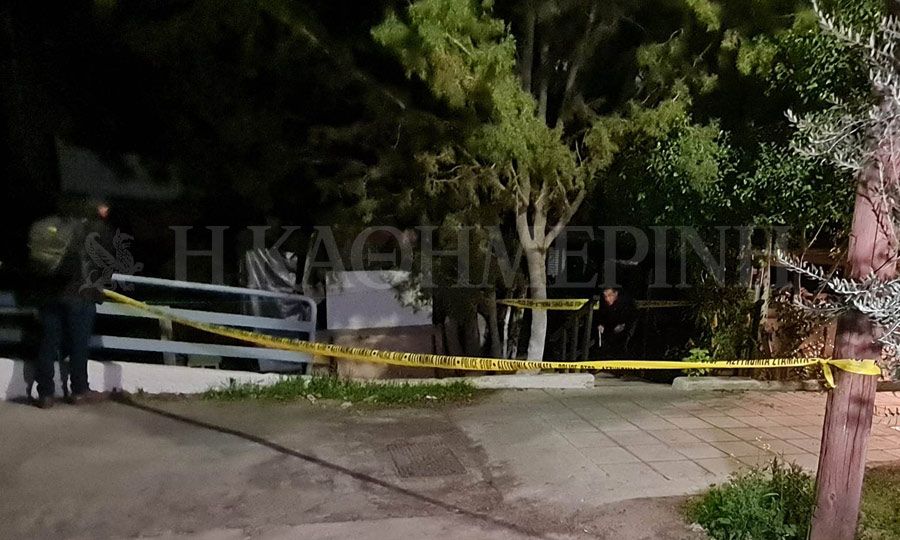 But the time of his death was not immediately clear.
Medics who arrived in an ambulance examined the man and determined he had no vital signs, police said.
A local report by Sigmalive said Demetriades was found dead at 8:30pm.
Police arrested three suspects, two men aged 35 and 26 and a woman aged 31, who were being detained on conspiracy charges for murder and manslaughter.
Sigmalive also reported that a fight had taken place earlier at the same location, where the victim appeared to have fallen from the staircase of the building.