Official says no cause for concern after chemical disinfectants/pesticides inside moving vehicle explode in Limassol
A vehicle carrying chemicals exploded while in motion in Limassol, with local media saying there were no reports of injuries.
According to local media, a minivan was being driven on Nikou Pattichi Avenue Monday morning around 10am, when an explosion took place within the vehicle.
Fire Department spokesperson Andreas Kettis said a commercial vehicle was being used to transport a chemical substance, described by other media as chemical disinfectants.
"A chemical substance has leaked on Nikou Pattichi Avenue in Limassol. The material was being transported in a minivan," Kettis wrote on Twitter.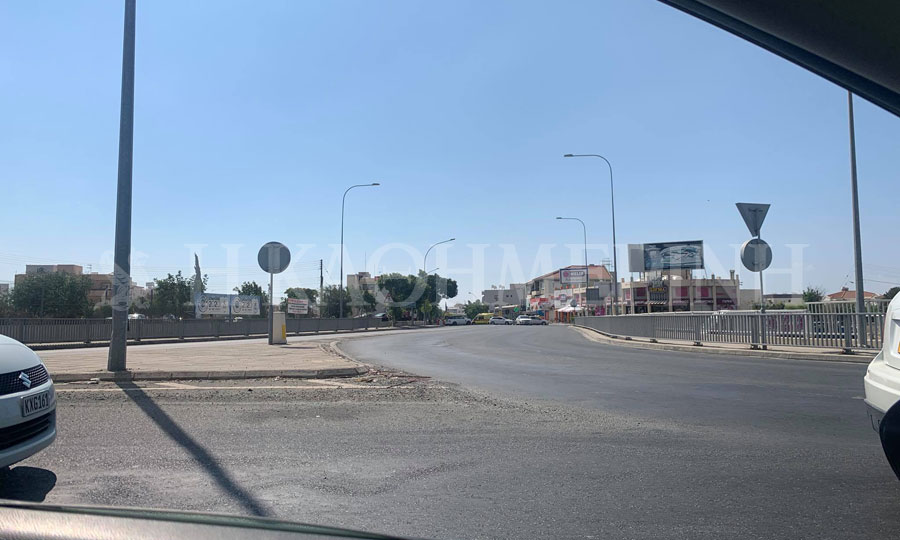 The official said the immediate area was evacuated with the assistance of law enforcement and officials, adding that there was no cause for concern.
Some local media said the minivan, which belongs to a company dealing with disinfectants, was carrying containers with pesticides that appeared to have caught on fire as the vehicle was in motion.
No injuries were reported immediately after the incident.