Neo Plaza open-air mall on western fringe of capital changes retail game starting on October 19
A new price-slashing outlet mall on the western fringe of Nicosia is getting ready to open its doors to the public, hoping to bring a fun shopping experience based on a concept that tries to reconcile modernity with tradition.
Neo Plaza, an open-air shopping center in Kokkinotrimithia, is set to open on Tuesday under the theme "All day destination for Fun, Food and Fashion," offering smart shopping, food, and playground activities all in one place just a few miles down the highway from Nicosia Mall.
According to InBusinessNews, Neo Plaza general manager Sotiris Sigalas said the retail park will open on October 19 with over 70% of stores in place on day-one, adding that the outlet mall was expected to operate with 90% of its shops by November.
Previous reports said the development was constructed according to Cypriot architectural traditions and will host a recreational park for events, a playground, an arts and crafts section, and pavilions for guests. About 5000 square meters were expected to be dedicated to nature.
"The design and commercial concept on which Neo Plaza has been constructed expands Cyprus' retail industry and also contributes decisively to its economic profile," Sigalas said.
Neo Plaza is said to have secured a large number of global brands covering all sorts of shopping and lifestyle needs of consumers, who will also have many dining options there including popular chain restaurants and cafes.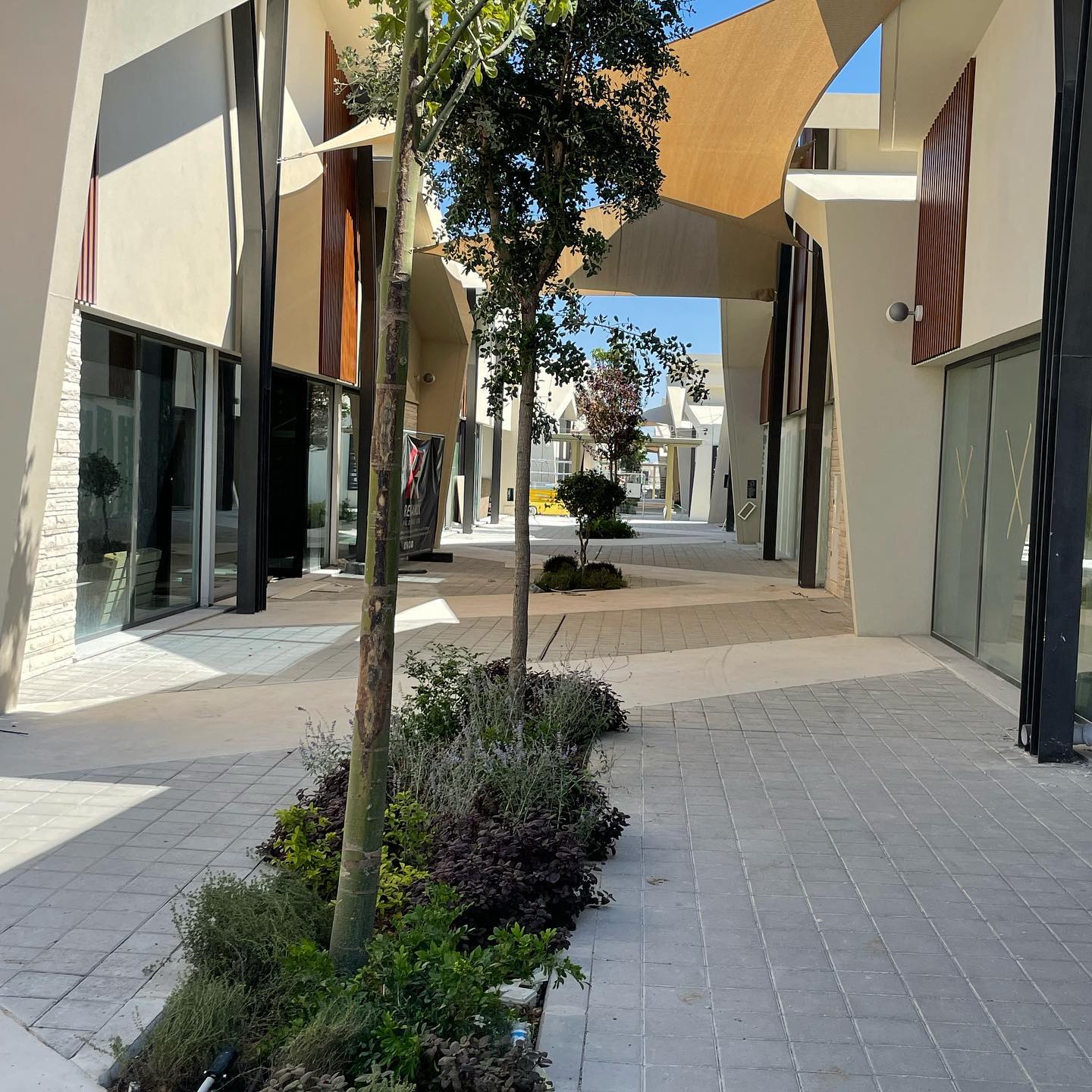 A main attraction for adult consumers could be the inclusion of a sports and fashion clearance outlet, while young guests at this outdoor strip mall can have fun at Volta, a huge playground offering many games and activities.
Outlet malls, traditionally found outside city limits, are known for cheaper prices due to excess inventory and off-season goods that retailers are not able to sell at regular stores for a variety of reasons. These commercial strip malls are also a fun place to hang out during good weather, with plenty of outdoor places to sit and enjoy the sun, enjoy a smoothie or hot beverage, and look around for the best deals.