Greek Orthodox priests from local church in Protaras go overboard at firing renovated range nearby
Greek Orthodox priests in the Republic of Cyprus were unable to resist temptation on Tuesday at a renovated firing range in Protaras, with some daredevil clerics taking up arms to keep their aiming muscles toned.
Local priests from a church in Protaras were on the guest list of military officials at the Fanos shooting range, as part of a wider good relations campaign by the army to reach out to the local community and authorities.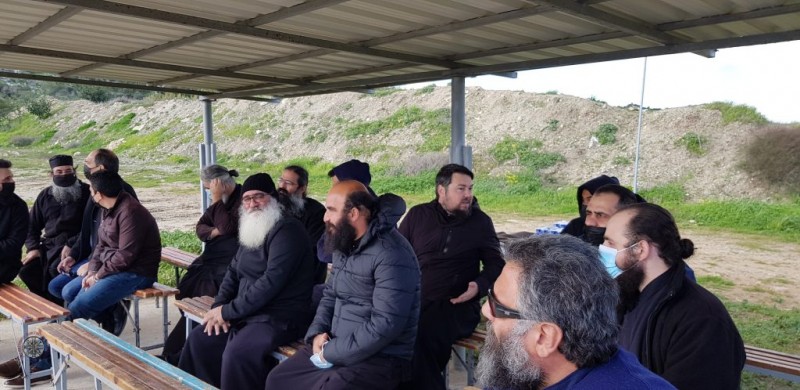 Guests had a chance to practice their military skills, with videos and photos on social media showing clerics joining in and being coached by military trainers as they fired machine guns and other weapons.
Former defense minister Savvas Angelides, who currently serves as the state's deputy attorney general, had pointed out in the past that the Fanos firing range gave opportunities for officers and soldiers to train on different types of weapons, including handguns.
Following a number of accidents and mishaps recently, the National Guard has been speaking on the role of shooting ranges but also acknowledging local complaints.
 

 

 

View this post on Instagram