Paphos criminal investigators opt not to call on foreign helicopter experts, findings ready next week
A police probe in the death of a Cypriot paratrooper who fell from a helicopter last month is nearing completion, with eyebrows raised after reports suggested Paphos investigators opted not to call on independent experts to analyze data from the flight.
Investigators from Paphos' Criminal Investigation Department were reportedly putting the finishing touches to a probe in the death of 27-year-old private commando Panayiotis Yiannios, who died two days after he fell in the water from a moving helicopter last month during the shooting of a promo video in Paphos district.
According to Philenews, CID Paphos could possibly have findings ready to be submitted next week to the state's attorney general.
Police could not find foreign experts on army helicopter black boxes and ended up relying on Cypriot state officials, who already had knowledge of what was said between pilots, passengers, and others
Initial statements from the National Guard and the Defense Ministry pointed to the commando jumping incorrectly into water in the Lara beach area, but additional information sought by local media suggested that Yiannios' exit from the aircraft took place before the helicopter could complete a turn or reach appropriate height in accordance with dive protocols.
According to Kathimerini Cyprus, Cypriot defense ministry sources had maintained all along that there would be no need to involve experts outside the National Guard, adding that the Hellenic Army in some cases could provide technical assistance.
Paphos police had vowed to seek foreign experts in an effort to reveal information from the flight data recorder as well as audio recordings form the cockpit, but Kathimerini pointed to conflicting accounts as to how long recorded data would have been kept in the system.
Philenews this week reported that investigators could not locate foreign experts with experience on army helicopter black boxes and ended up using the services of Cypriot state officials, who already had knowledge of what was said between pilots, passengers, and possibly others.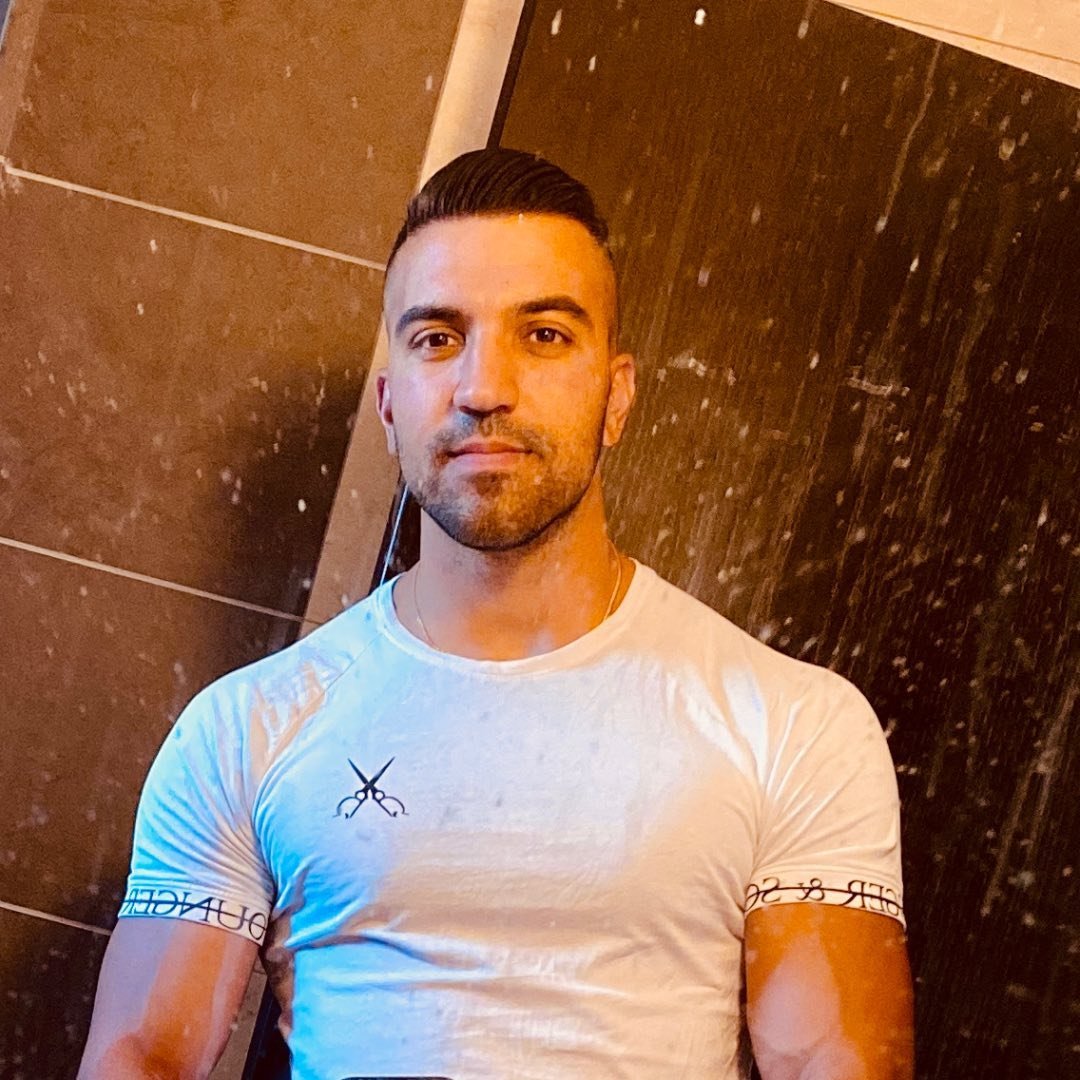 According to Kathimerini, there were seven people on the aircraft at the time of the incident, while three commandos including Yiannios appeared to have been standing up instead of remaining seated before the helicopter could assume a safe dive position.
But whether Yiannios made a miscalculation or others did not adhere to protocols remained unclear, as additional factors were also being considered by investigators.
The film crew factor
Police have also been focusing on video footage to ascertain the aircraft's maneuvers, after it emerged that the military stunt was meant to be shot on film by a private company free of charge as part of a National Guard promotional video.
It was widely understood that the actually incident was caught on video tape.
According to Kathimerini Cyprus, there appeared to have been some disagreement within the National Guard as to whether an exercise was approved through military channels, with some sources suggesting a political decision overruled any misgivings about the stunt let alone concerns about allowing a private film crew to direct shooting sessions.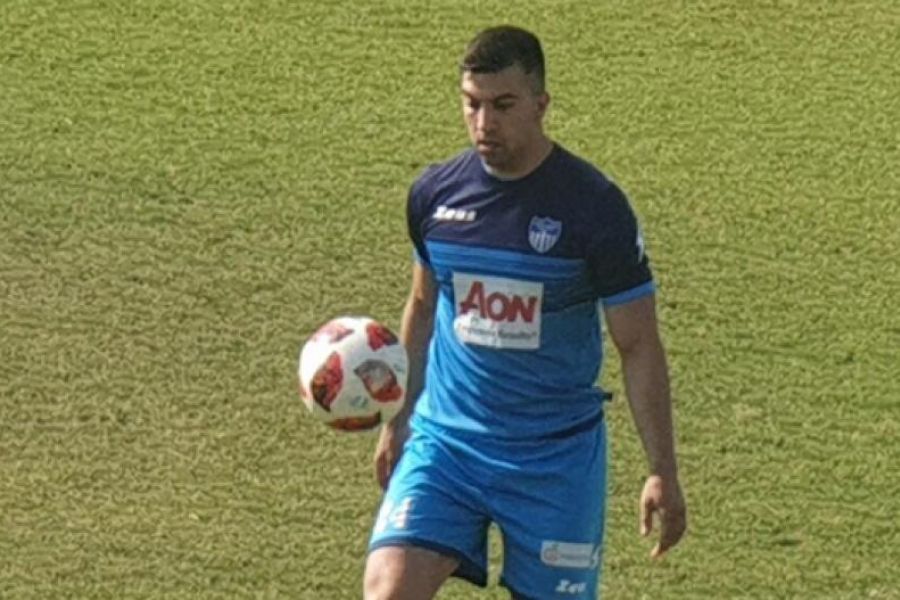 Paphos criminal investigators opt not to call on foreign helicopter experts to examine black boxes, findings ready next week