Shemaine Bushnell Kyriakides
As demonstrators gathered in countries around the world to protest Russia's invasion of Ukraine, the people of Cyprus were no exception.
Members of the Pancyprian Peace Council and ordinary citizens gathered in Eleftheria Square on Sunday afternoon (27/2) demanding an immediate end to the war in Ukraine.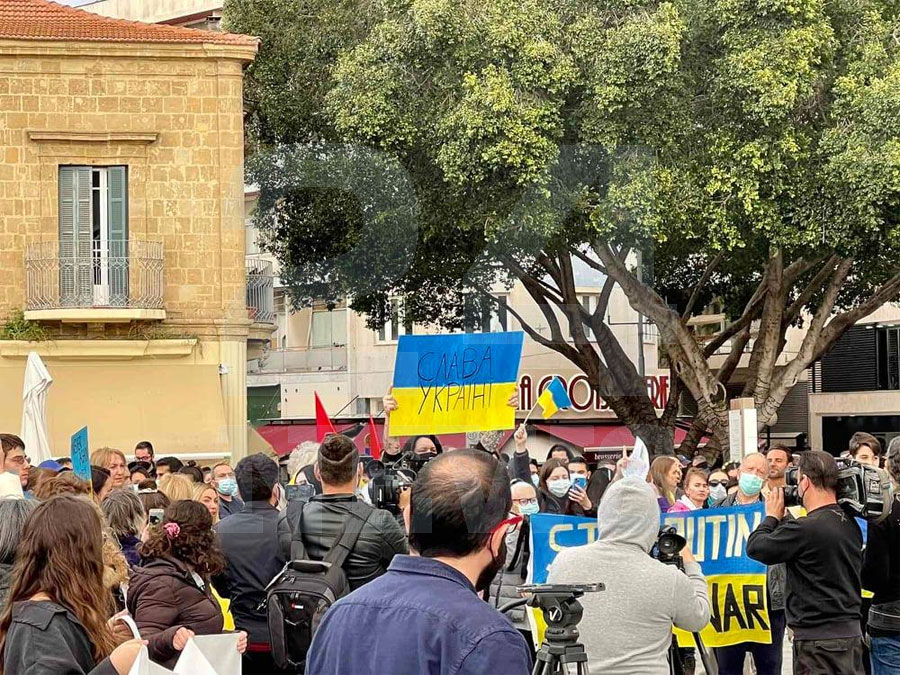 People holding banners and calling for peace.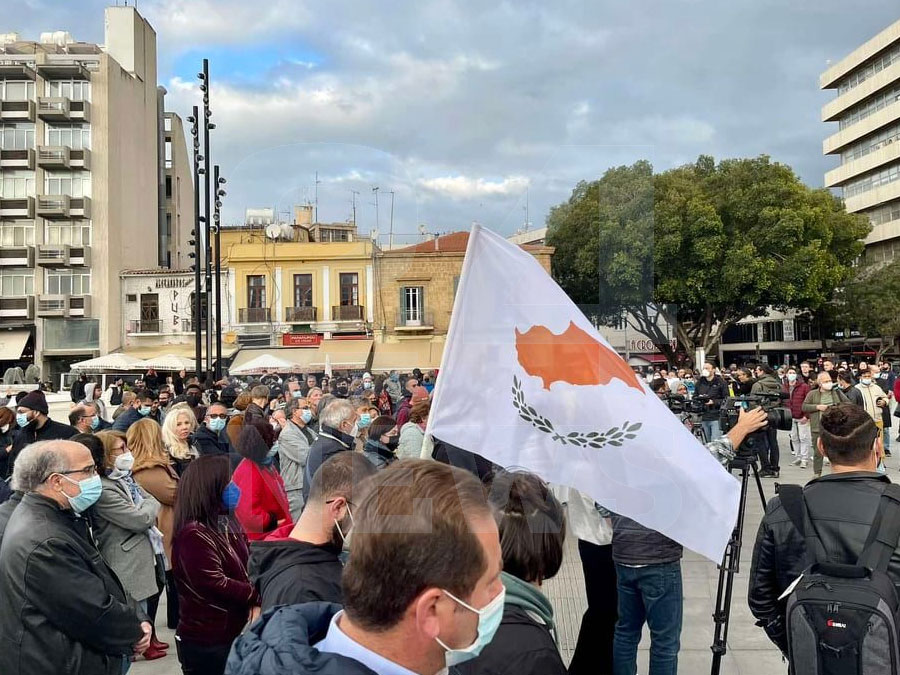 On Saturday (26/2), people rallied in front of the Presidential Palace and outside the Hungarian Embassy calling for Russia to be banned from SWIFT while calling for peace. (Photos below courtesy of Zoe Panayi - Twitter @ZoePanayi)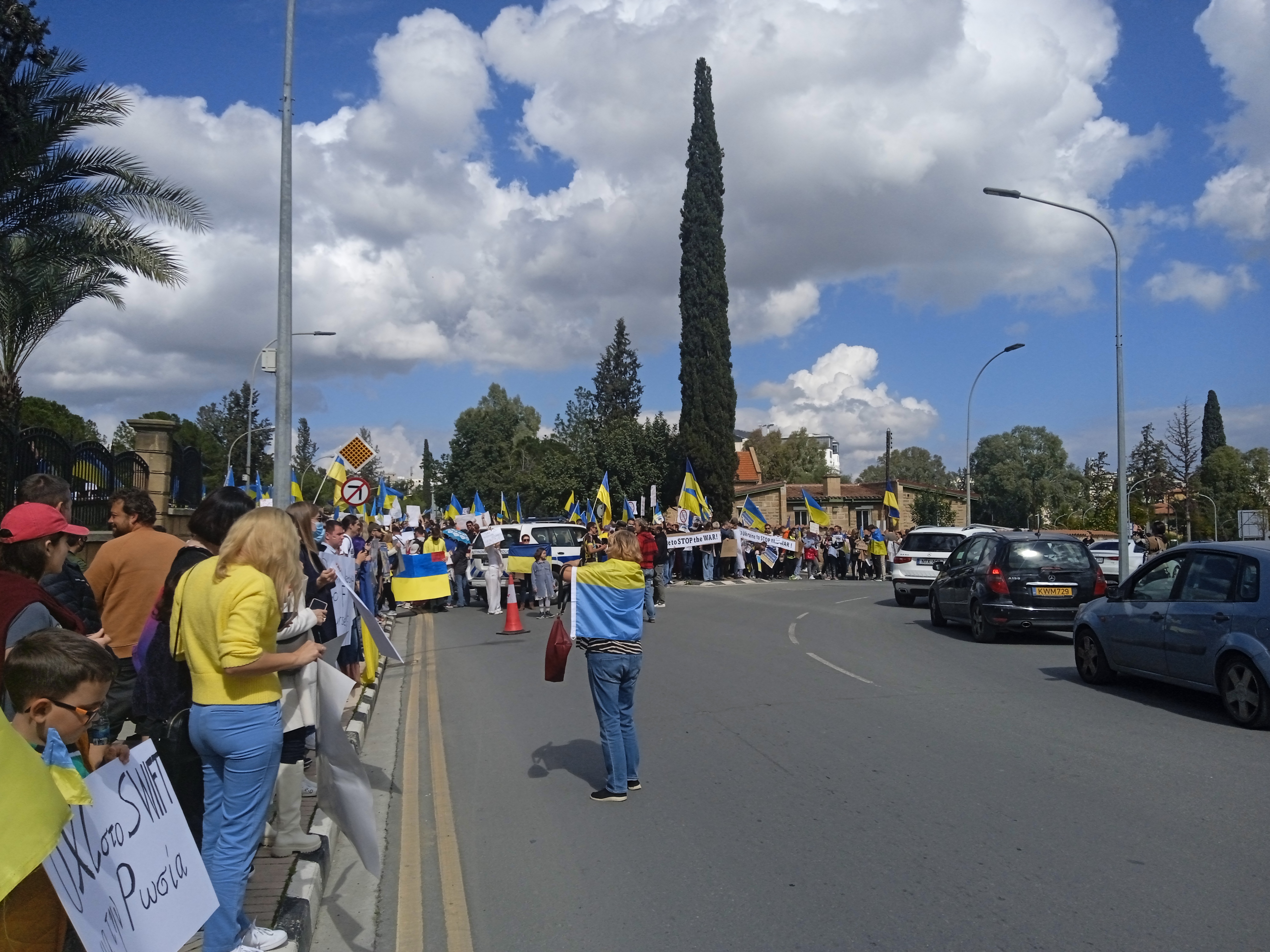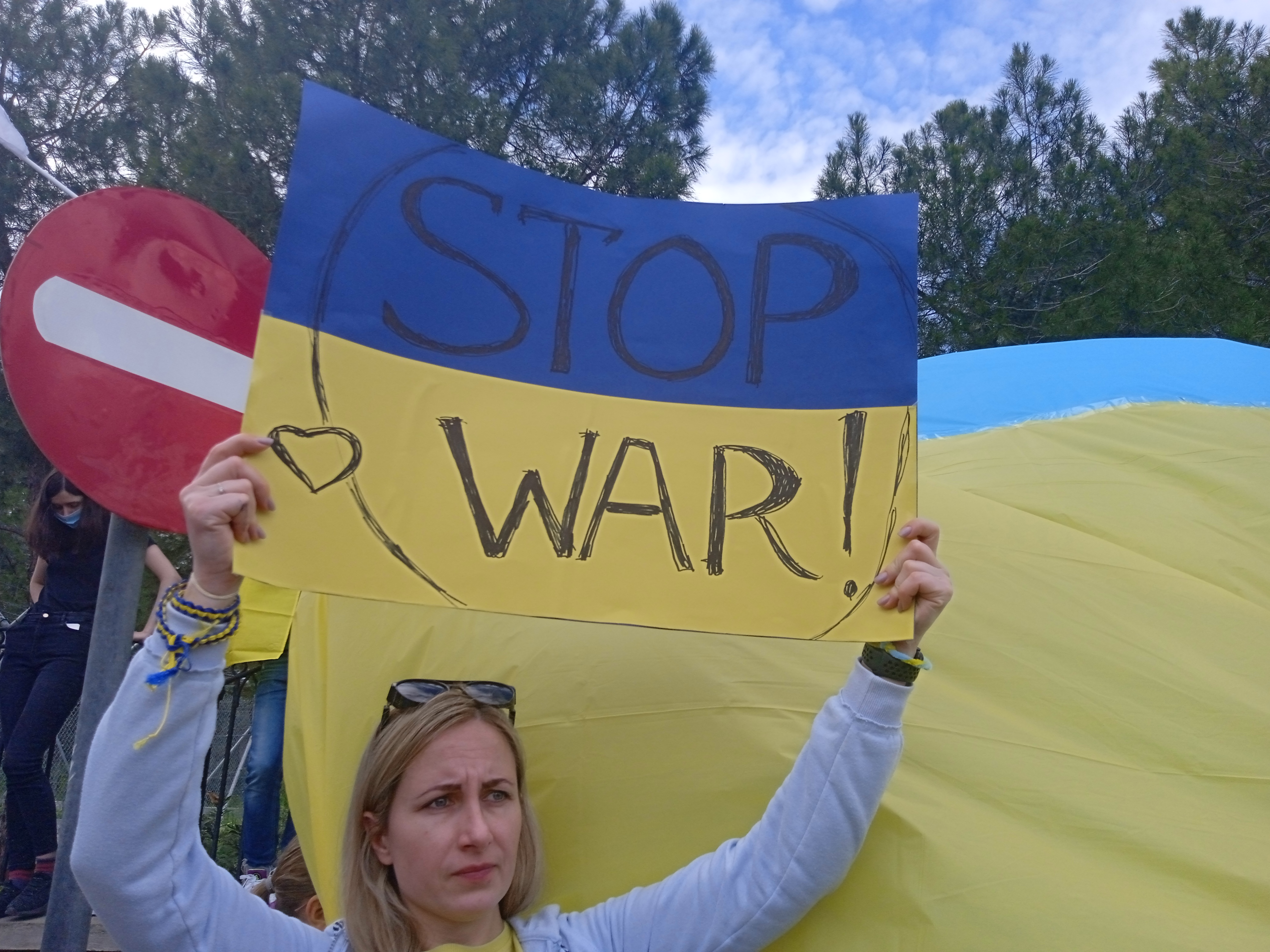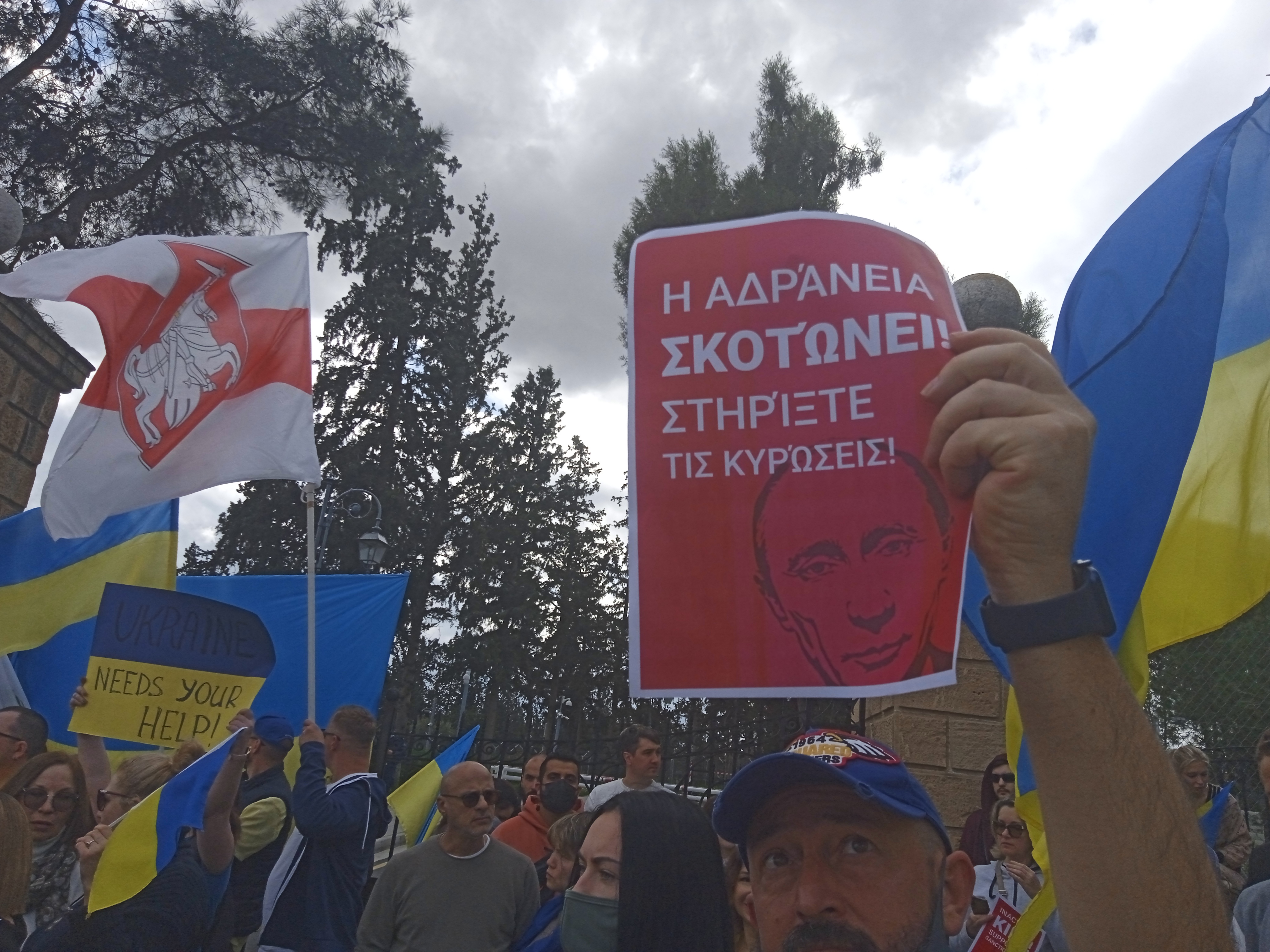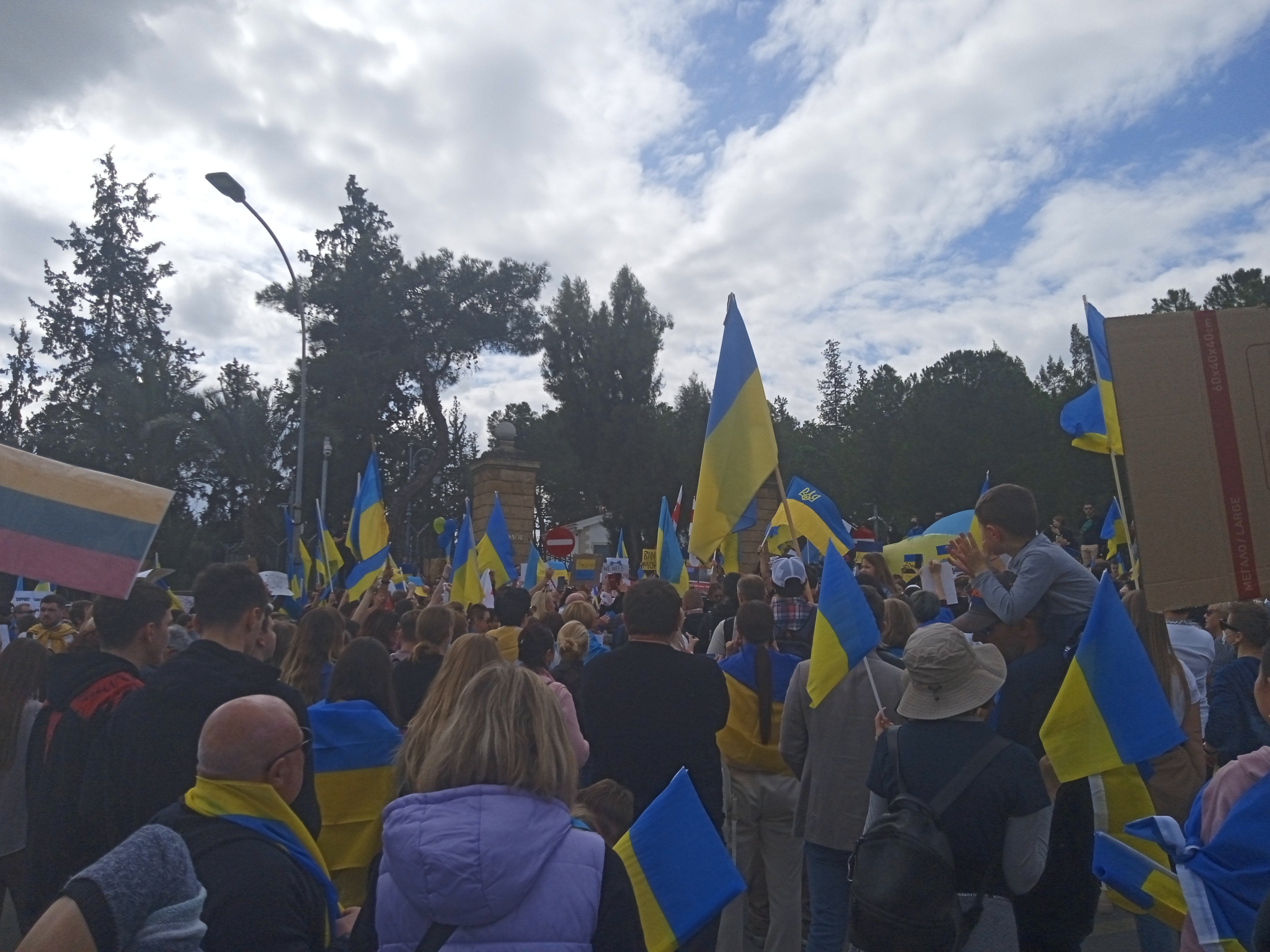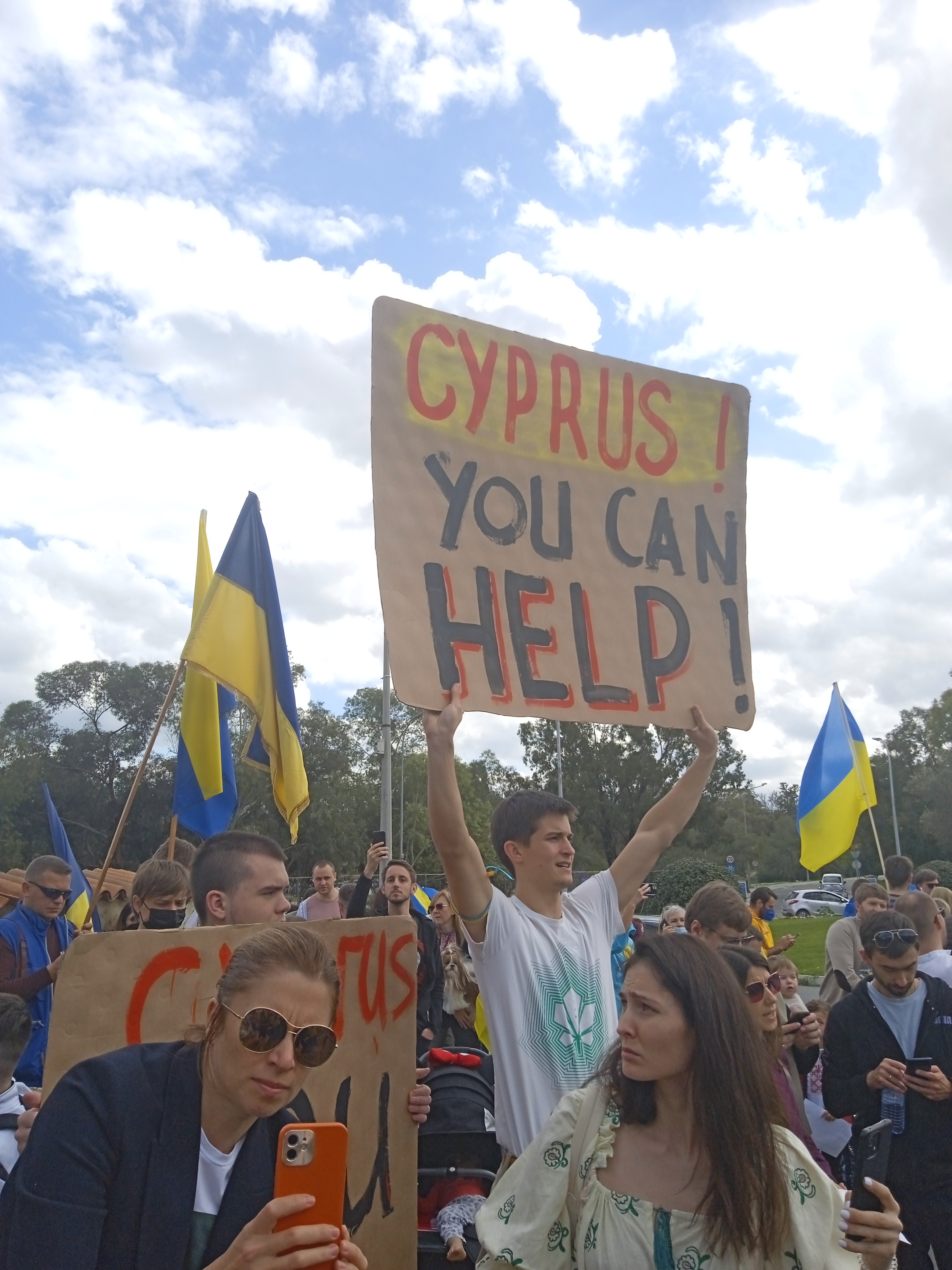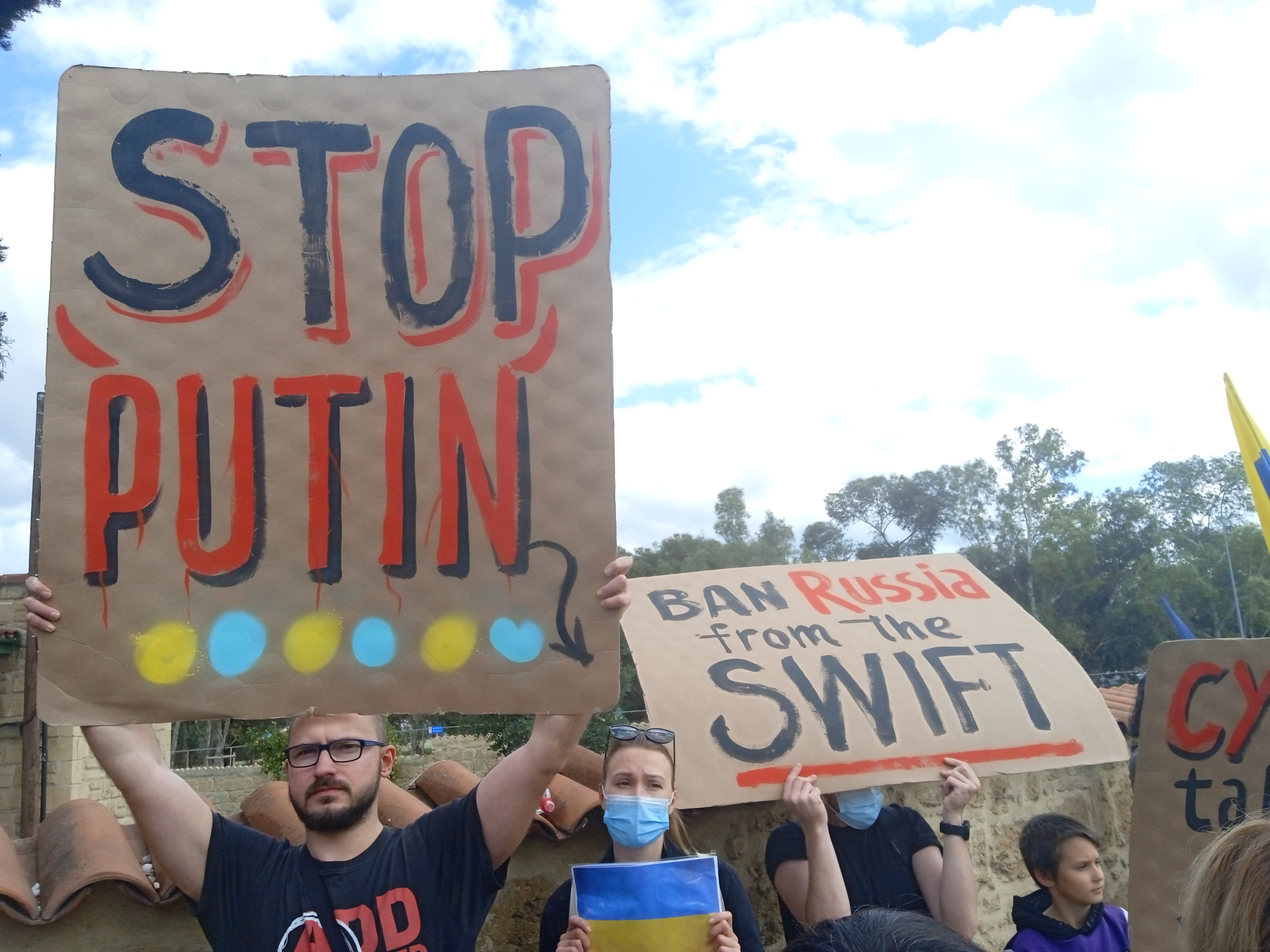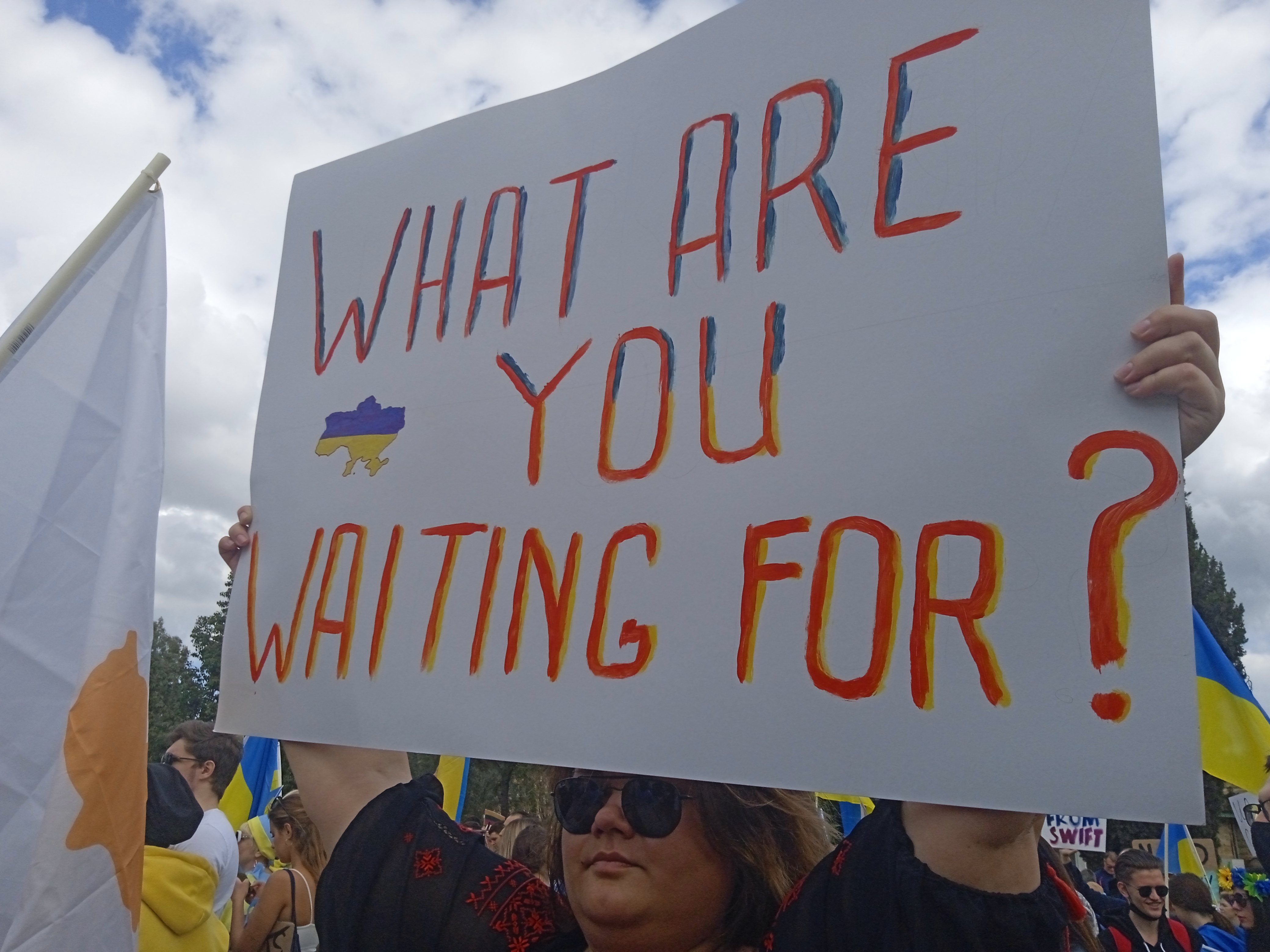 Some protesters likened the Russian invasion of Ukraine to the 1974 Turkish invasion of Cyprus.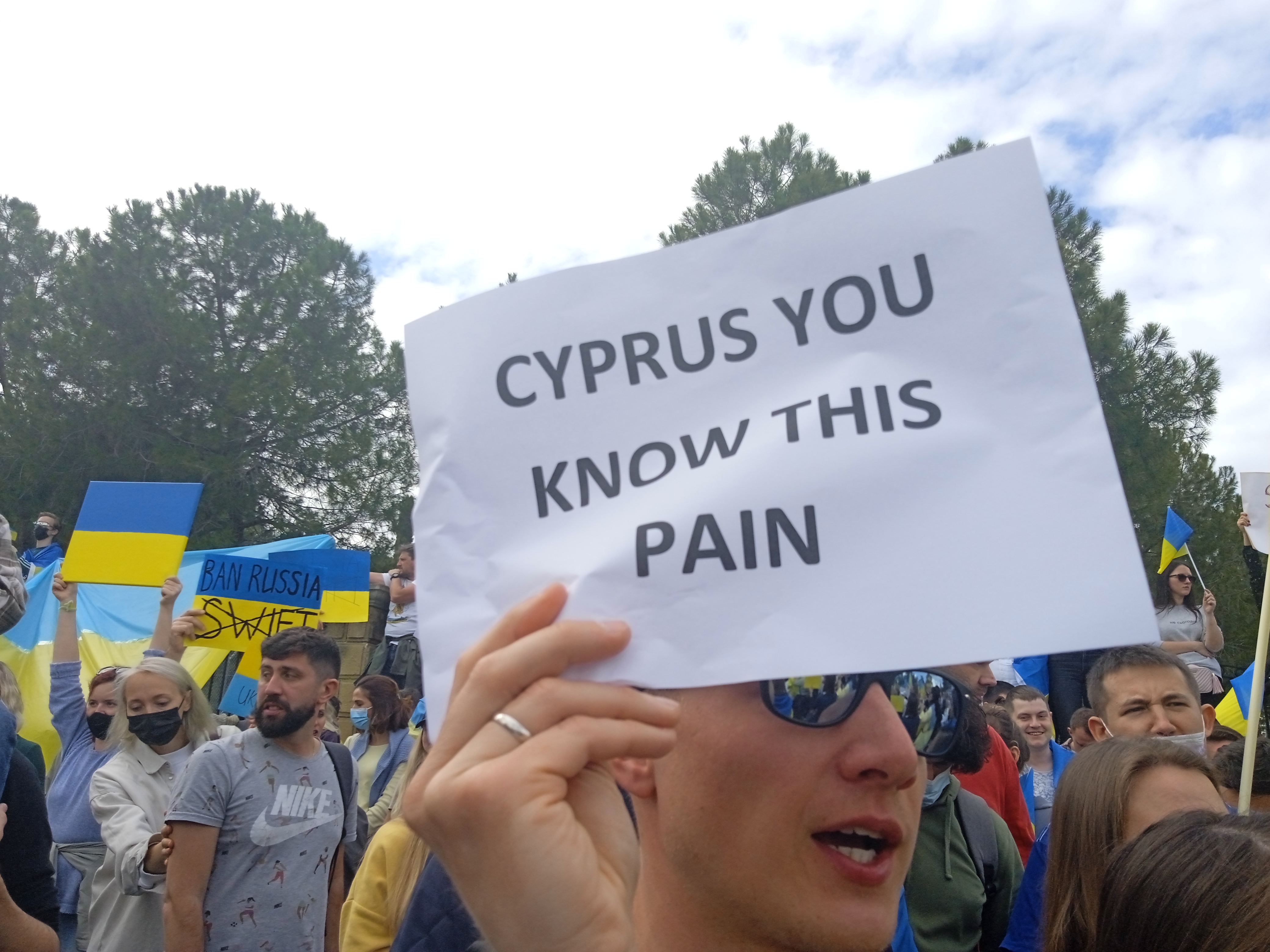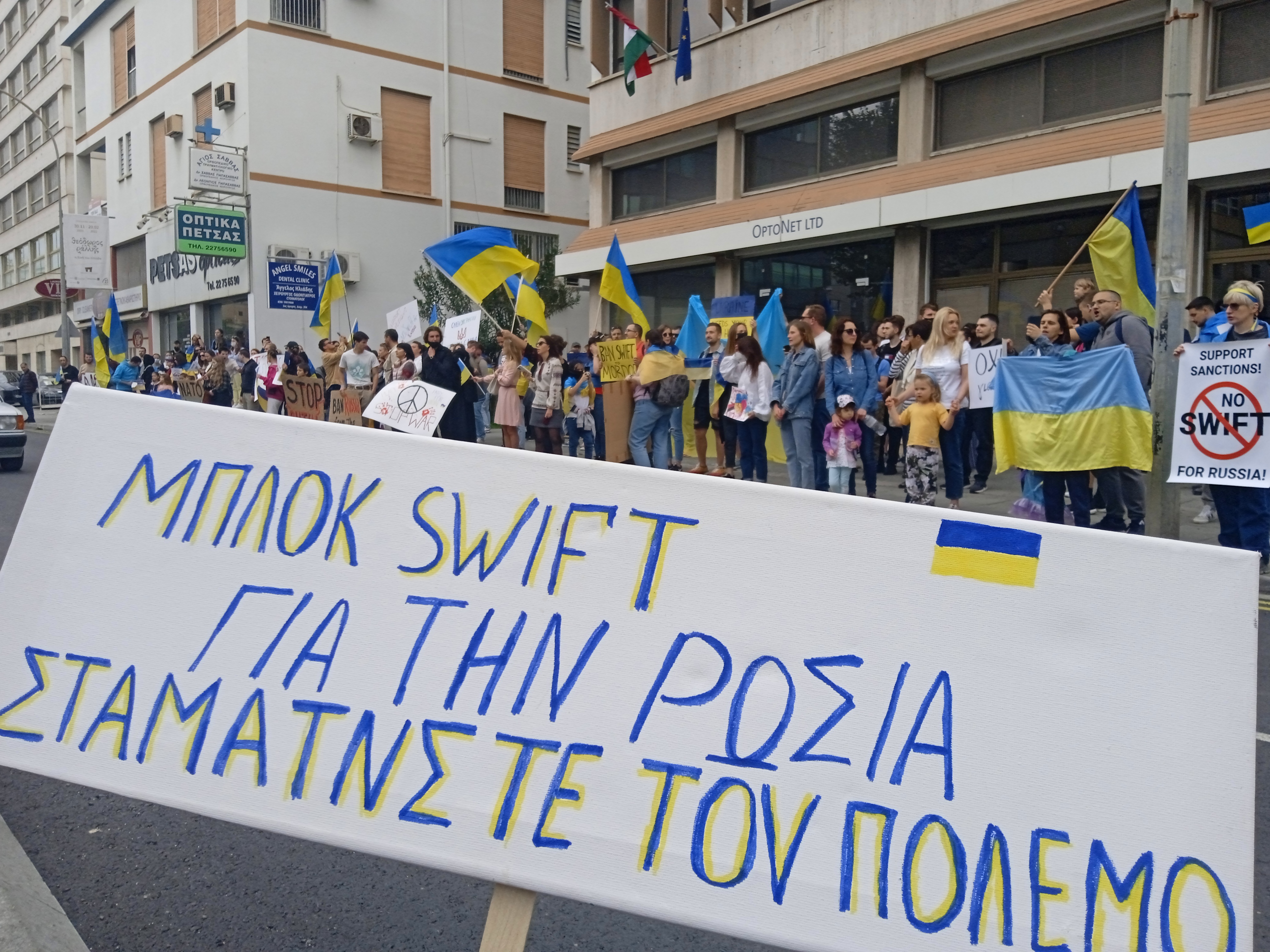 The situation in Ukraine is dire with hundreds of troops and civilians dead, while approximately 368,000 refugees have crossed the border into neighboring countries.