Couple says they offered shelter to abused woman before being attacked by men including the victim
A man was killed during a violent incident at a residence in Limassol, with police making multiple arrests and investigators suspecting premeditated murder, while the main suspect claims self defence.
According to local media, a woman in Yermasoyia notified police on Sunday early afternoon after an altercation took place in her home, where officers found a dead man in the living room.
Reports said the 36-year-old victim, described as Bulgarian national Lyubisha Ristoski, along with two Greek Cypriots, a 35-year-old male and a female aged 31, had gone outside the residence of a couple, a 40-year-old man described as a foreign national and a 42-year-old woman from the Philippines.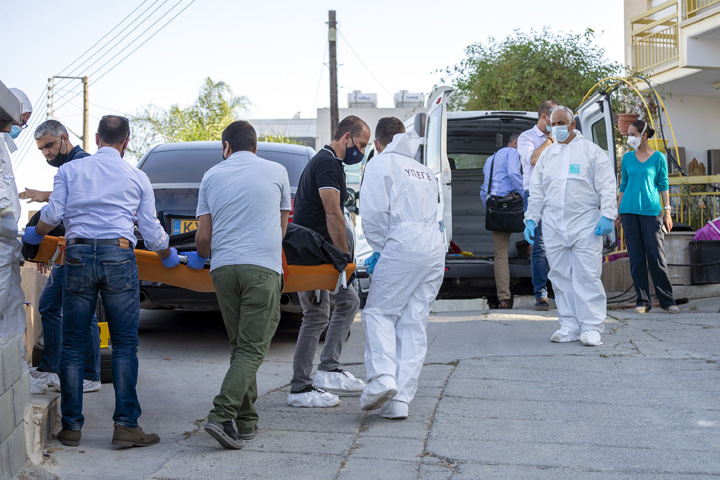 According to the couple, the people inside the vehicle were arguing with the two men at one point seen physically abusing the woman, prompting the two tenants to intervene and offer the 31-year-old woman shelter in their rental home.
The two other men later breached the front door and burst into the apartment, according to the couple, with a physical altercation taking place.
The 35-year-old suspect was identified as the man who had stolen an urn in late 2019 and then returned it after having a change of heart
Local media reported that a knife was drawn based on statements made to police by the couple, who said the male tenant thwarted an attack and overpowered Ristoski.
Additional reports said the two Greek Cypriots had fled the scene while the Filipina called the police. Officers who rushed to the apartment found the couple inside the residence as well as a dead body on the living room floor.
State forensic examiners Angeliki Papetta and Orthodoxos Orthodoxou determined Ristoski had sustained injuries to the head and arms, while the exact cause of death will be determined during a post mortem scheduled for Tuesday.
Police detained the couple while there were reports of a total of four arrest warrants being issued in the case on multiple charges including premeditated murder and felony conspiracy.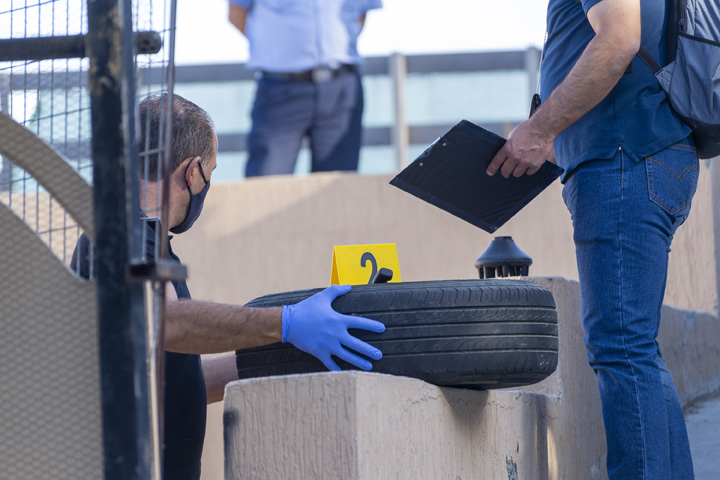 Media sources said the 35-year-old man was taken into custody at a local police station at 9pm, around the same time when the 31-year-old woman was spotted in the Emergency Room at Nicosia General Hospital.
Some reports said the woman went to the ER after feeling unwell while other media reported she had been injured.
Local media said the four suspects were expected to appear for a remand hearing on Monday.
Additional reports also said the victim was known to police after having been implicated in cases involving drugs and burglaries, while the 35-year-old suspect was identified as the man who stole an urn in late 2019 but returned it to the owner after having a change of heart.
Story has been updated with victim's name and age