SBA police investigate road fatality in Limassol after car driven by Russian woman hits concrete barrier
A woman was killed in a road accident outside Limassol on Sunday night after her vehicle veered off lane and crashed into the median along a highway within SBA territory.
Local media said a 35-year-old foreign national was driving her car Sunday night, moving westbound along the Limassol-Paphos highway when she got involved in an accident around 11:15pm.
The incident took place on territory of the Sovereign Base Areas Administration, at the Paramali exit, when the driver reportedly lost control of the steering wheel.
Reports said the woman, described as a Russian national, was fatally wounded when her car slammed into a concrete median strip and then overturned.
Cypriot police shut down both westbound traffic lanes for some time while SBA police took over the investigation.
There were no reports on whether other vehicles may have been involved or nearby at the time of the incident. 
Authorities later identified the victim as Elena Kharitonova from Russia.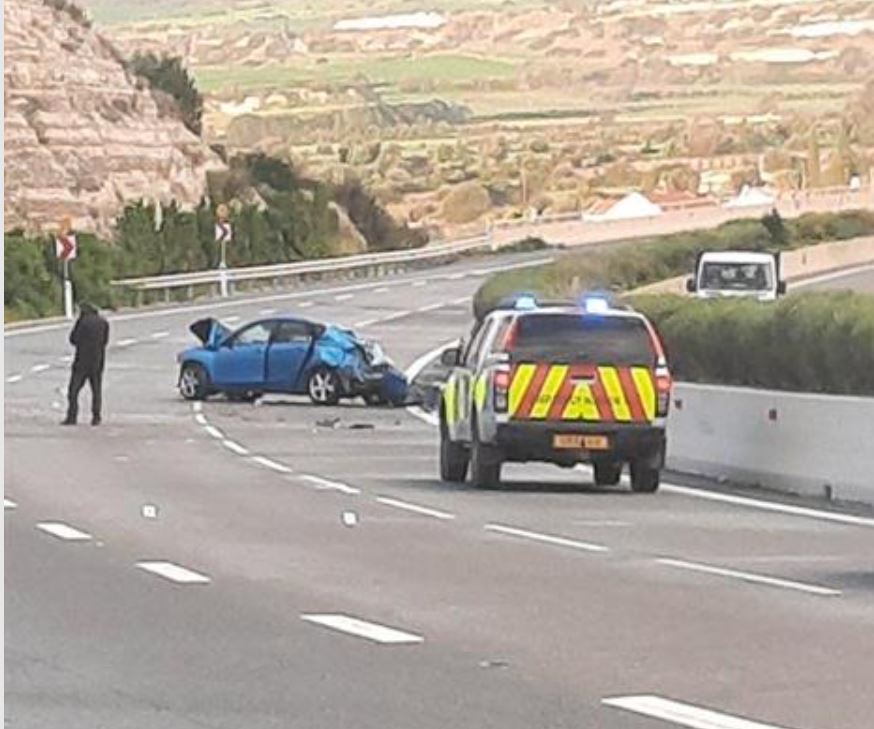 Story has been updated with name of road victim