Police ask for public's help in locating murder suspect after teen found mom dead in Limassol
Police are looking for a male suspect in connection with the death of his lady friend, whose body was discovered on Sunday by her teenage son at their residence in Limassol.
(Click here for an update to the story)
According to local media, a 36-year-old woman from Belarus was found dead on Sunday in a pool of blood, with a visible injury to the head, while drops of blood were also found in other parts of the house.
Police have not released any details about the victim but have asked for the public's help in locating a male suspect, identified as 29-year-old Lithuanian national Aistis Mikalauskas, in connection with the case.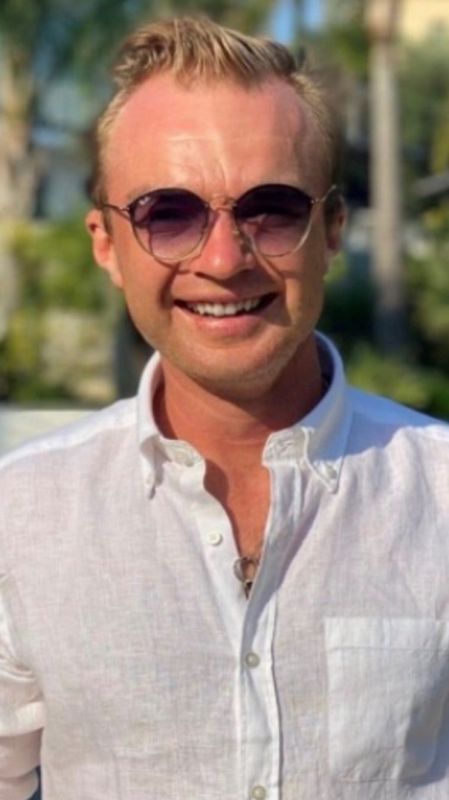 Mikalauskas, a permanent resident of Limassol, was described by local media as the boyfriend of the victim. Investigators believe she was murdered sometime between Saturday and Sunday.
Local media said the woman's teenage son, aged 15, was the person who first discovered the body on Sunday, while additional reports said he was with another individual at the time described as a friend of the family.
State forensic pathologists rushed to the scene to examine the woman's body, with reports saying she was found naked in her own bedroom.
Reports said police were investigating a murder after local media said officers had obtained information from the son that could indicate foul play.
Story has been updated with official information about a suspect & unofficial details about victim