Nicosia tells Brussels it supports 'proper enforcement' of sanctions on Russia while pointing finger at Ankara
Cypriot Foreign Minister Constantinos Kombos has accused Turkey of shunning Europe's sanctions against Russia, while also expressing his own country's support for a "proper implementation" of measures amid reports that Athens cried foul over Kiev's proposal to blacklist Greek companies.
During an EU Foreign Affairs Council meeting in Brussels on Monday, ministers of member states discussed Ukraine as well as sanctions enforcement while touching on ongoing work for an 11th package of sanctions against Russia. The new package, which will attempt to target circumvention of existing sanctions, was further explained by EU sanctions envoy David O'Sullivan during the FAC meeting.
Ankara not on board with EU sanctions
According to the Cyprus News Agency, Kombos told FAC participants that his country fully supported O'Sullivan's efforts. The Cypriot minister also argued that the circumvention of sanctions by third countries undermined collective efforts of the EU and its member states.
Kombos also made special reference to Turkey, accusing Ankara of avoiding alignment with the EU restrictive measures.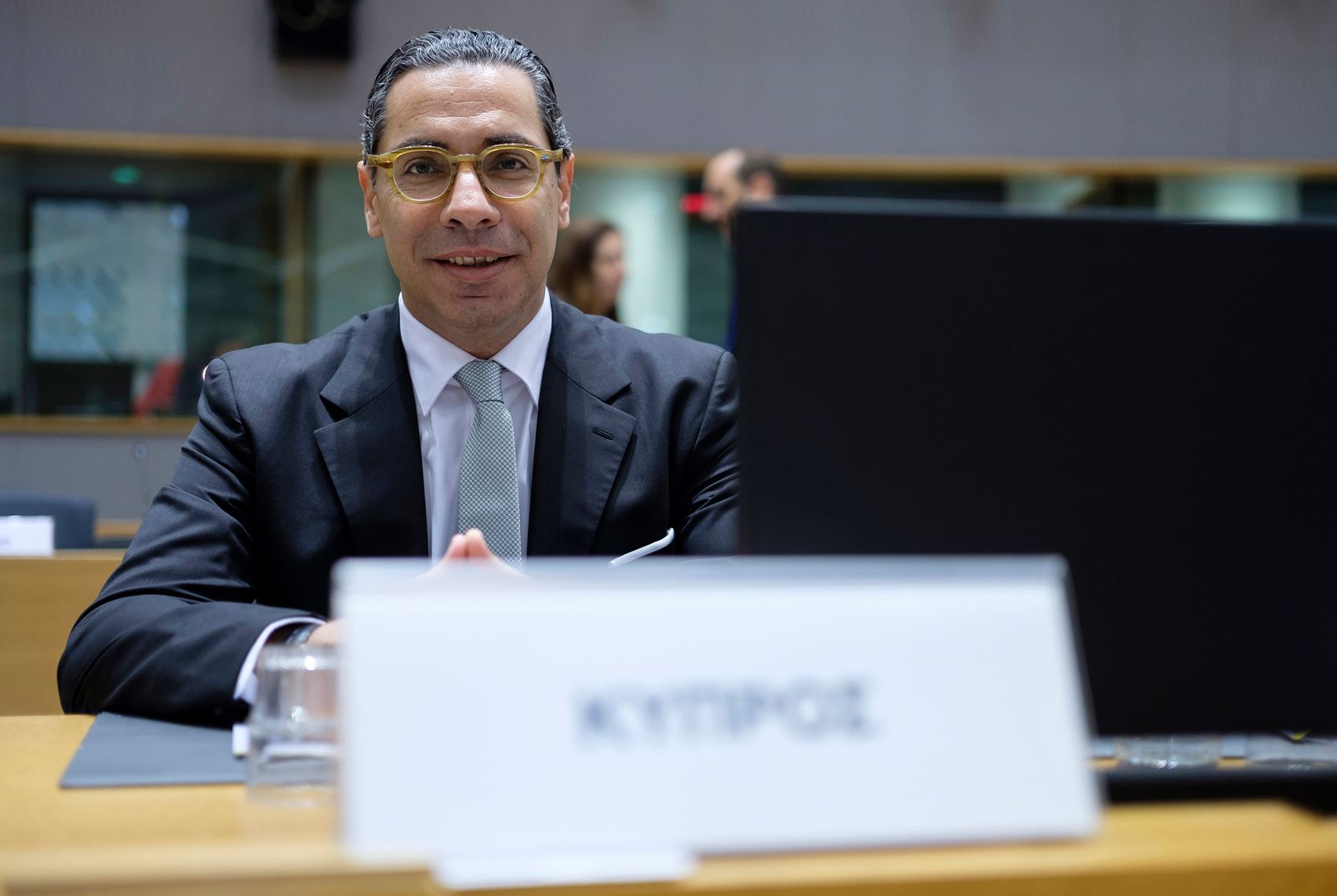 Turkish President Recep Tayyip Erdogan, who is leading in the polls ahead of a runoff election on Sunday, was recently criticized by the West for speaking about his country's "special relationship" with Russian President Vladimir Putin.
"We are not at a point where we would impose sanctions on Russia like the West have done. We are not bound by the West's sanctions," Erdogan said.
The Turkish president has also drawn ciriticism from NATO allies after calling for a "balanced approach towards a country such as Russia."
Turkey taking advantage of the situation
But Kombos told EU ministers that Turkey was trying to "take advantage of the situation," according to CNA.
The Cypriot minister said his country was in favor of more sanctions against Russia but added a caveat, clarifying there should be "correct implementation" of the measures.
Many companies in Cyprus say they are being unfairly targeted just because they received financial services from now-sanctioned firms
Nicosia has been scrambling to right wrongs after recent American and British sanctions against "Russian enablers" hit hard on the island's financial services sector.
While US-UK sanctions against entities and individuals were not part of EU and UN measures, the Cypriot government made a commitment to implement the restrictions but later sought clarifications and favored exceptions for entities wrongly affected by the list.
Critics of Nicosia's political decision included the president of the Cyprus Bar Association, Christos Clerides, who slammed the government for publicly overstating its response.
"There was more damage done by those statements rather than by the sanctions themselves," Clerides said.
Last month Cypriot President Nikos Christodoulides was quick to declare compliance with the sanctions list in terms of violators and also stated the government would "not allow anyone to tarnish the name of our country."
But many companies said they were being unfairly targeted just because they had received financial services from now-sanctioned firms.
EU officials take note of sensitivity on issue
Company Registrar Irene Mylona-Chrysostomou told CNA that instructions given by the finance ministry last week have enabled a special team from her office to examine hundreds of petitions from applicants, who wished to make changes to their firms' organizational structures in order to avoid collateral damage from sanctions.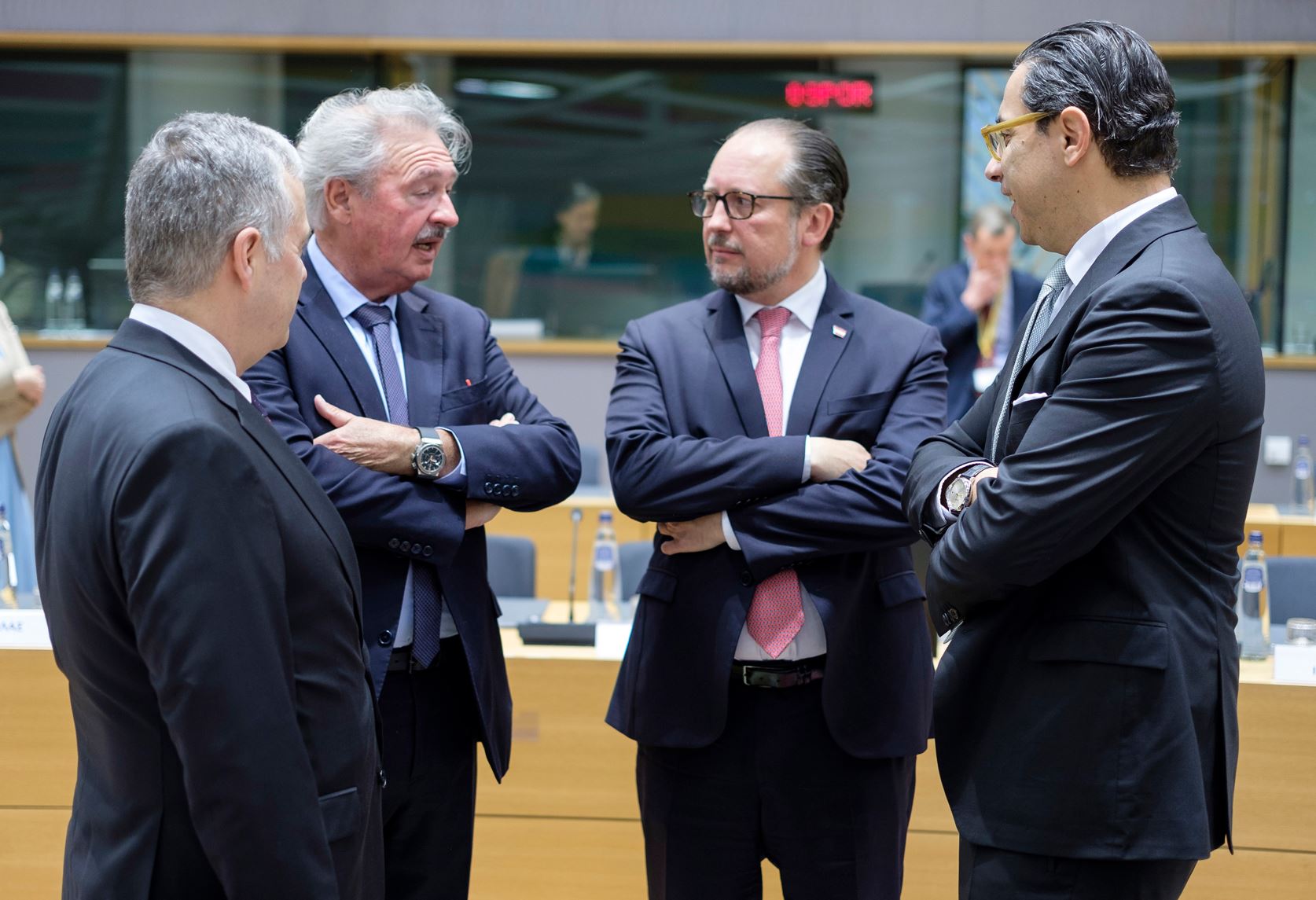 EU officials in Brussels are reportedly taking note of the issue, which has been described by Politico as "sensitive," with several proposals being discussed including whether to sanction third countries or only companies.
Athens cries foul over Kiev's company list
But Greece and Hungary want some of their companies struck off the list before they agree to the EU package, according to diplomats cited in Politico.
According to Politico, an EU diplomat claimed that Athens had taken issue with Kiev for including Greek companies without advance warning on a proposed list "for activities that are perfectly legal under the sanctions adopted by the EU."
"This groundless witch-hunt against EU Member States is totally counterproductive," the diplomat said, adding that Kiev ought to come forward with facts if sanction violations are suspected.
Oddly enough, Turkey is also echoing similar criticism, with Erdogan taking the issue on the campaign trail and openly accusing the West of "not leading a balanced approach."