Another foreigner national dies in Cyprus while trying to take a selfie at a famous tourist attraction
A foreign national was killed in Ayia Napa on Saturday after he fell off a cliff at a famous tourist attraction possibly while trying to take a selfie.
Local media said the body of an unknown man was retrieved from the rocks at the Sea Caves, Ayia Napa's most famous tourist attraction.
The incident took place at the well-known Love Bridge on Saturday evening according to Famagusta police spokesperson Steve Theodoulou, who said authorities were notified around 6:30pm about a dead body at the bottom of the cliff face.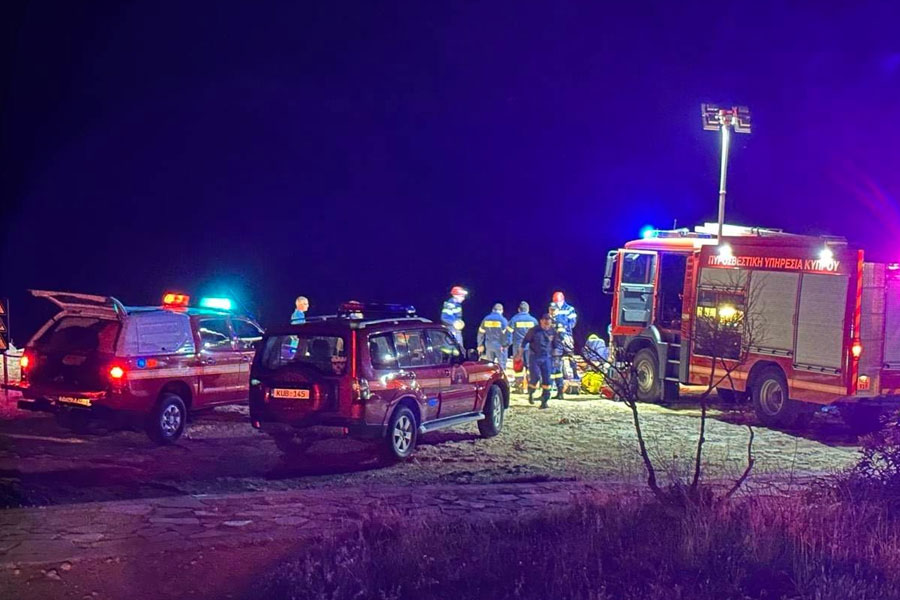 Theodoulou said the man, whose identity had not yet been on established, "was possibly there on the bridge and was attempting to take photos."
"Under circumstances still pending investigation, it appears that he lost his balance and fell about 10 meters down," he said.
The body was retrieved by emergency rescuers and firefighters who rushed to the scene. Reports later said the man, described as a 49-year-old Swedish national, was taken to Famagusta General Hospital where doctors pronounced him dead on arrival.
Sea Caves has been notoriously known for accidental falls, injuries, and even deaths, while local authorities in the past have attempted to introduce various restrictions to boost safety.
Story has been updated with age and nationality details